Self-Service
Instructions
If you have registered for the Spherion NetWORK self service portal, you will need to update your security questions. Here's how:
Log on to Spherion NetWORK (http://www.spherionnetwork.com). 
Add your security questions and answers by clicking on "My System Profile," then "Change or set up forgotten password help."
While you're there, make sure the rest of your information is accurate.
If you have not registered for self-service and/or set up your security questions, we have emailed your W-2 to the email address we have on file for you.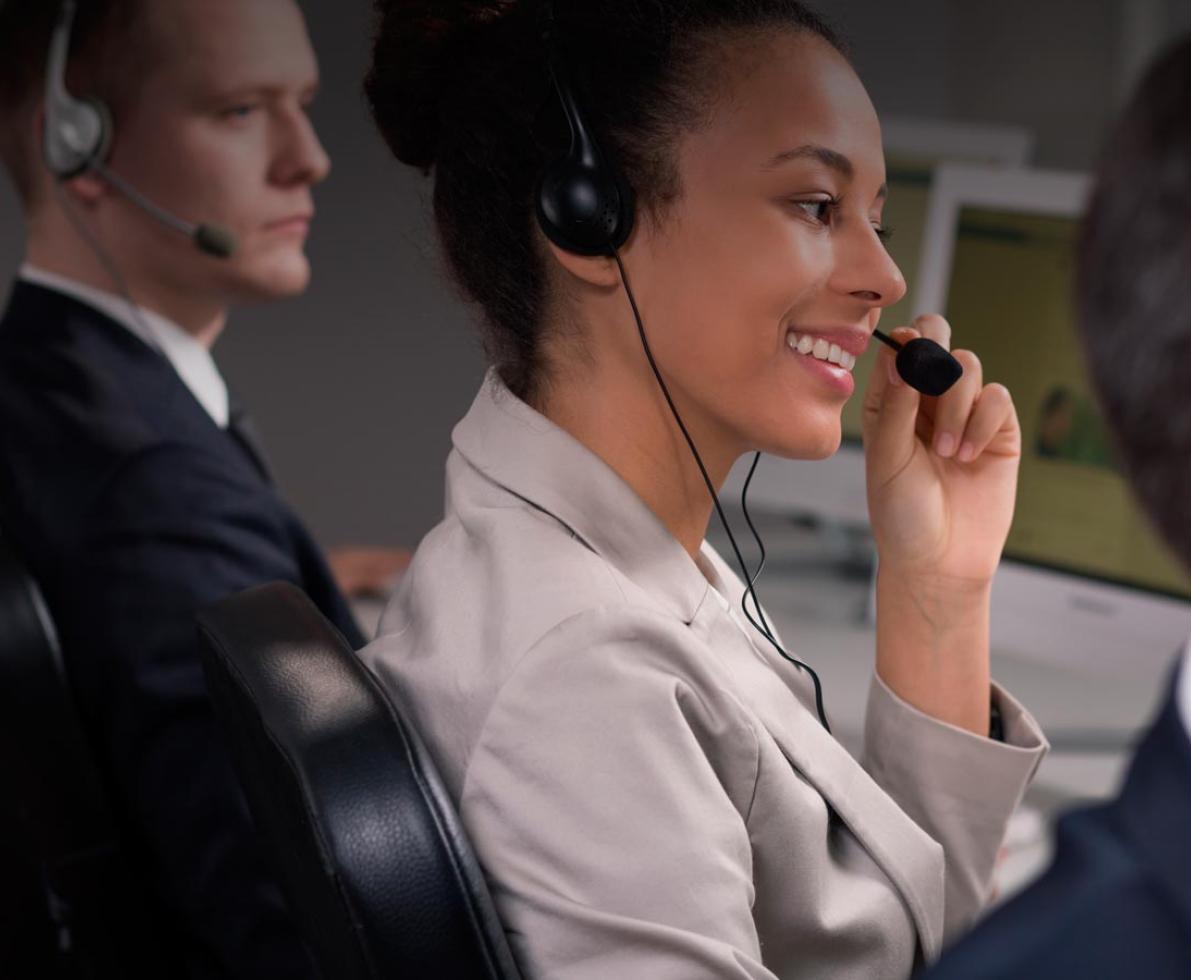 Request Your 2022 W-2 through our
Automated Phone System
Starting Jan 31st, you may also use Spherion's Automated Phone System (IVR) and avoid long phone wait times to request a W2 emailed or mailed to you by following these steps: 
Calling 1.888.218.4417
When prompted, Enter your SS# and date of birth
Follow the Prompts for W-2
Select Email or Mail (24 hours for email and 5-7 days for mailed)
It's that easy!