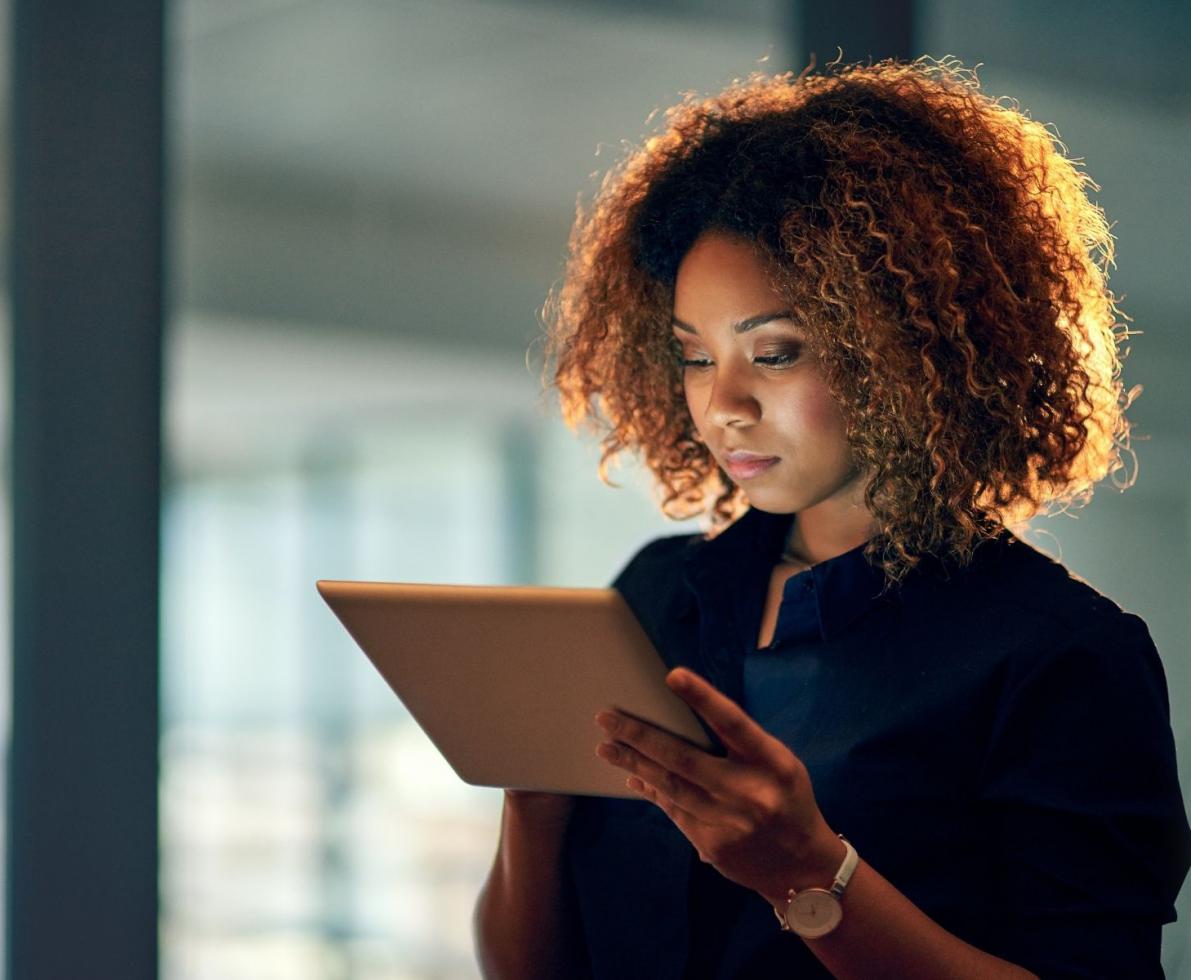 Step 1:
Start your search
Start your job search and apply for jobs.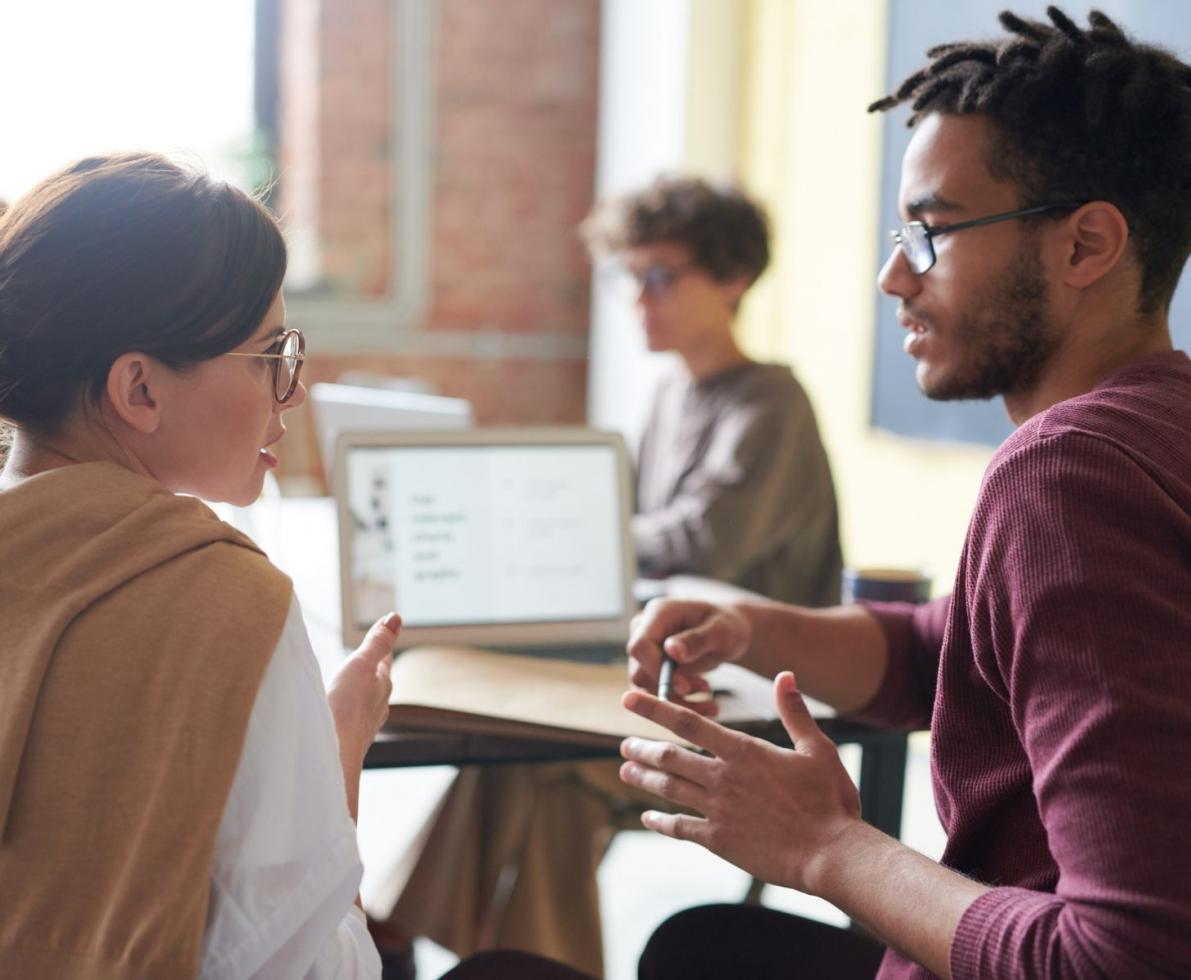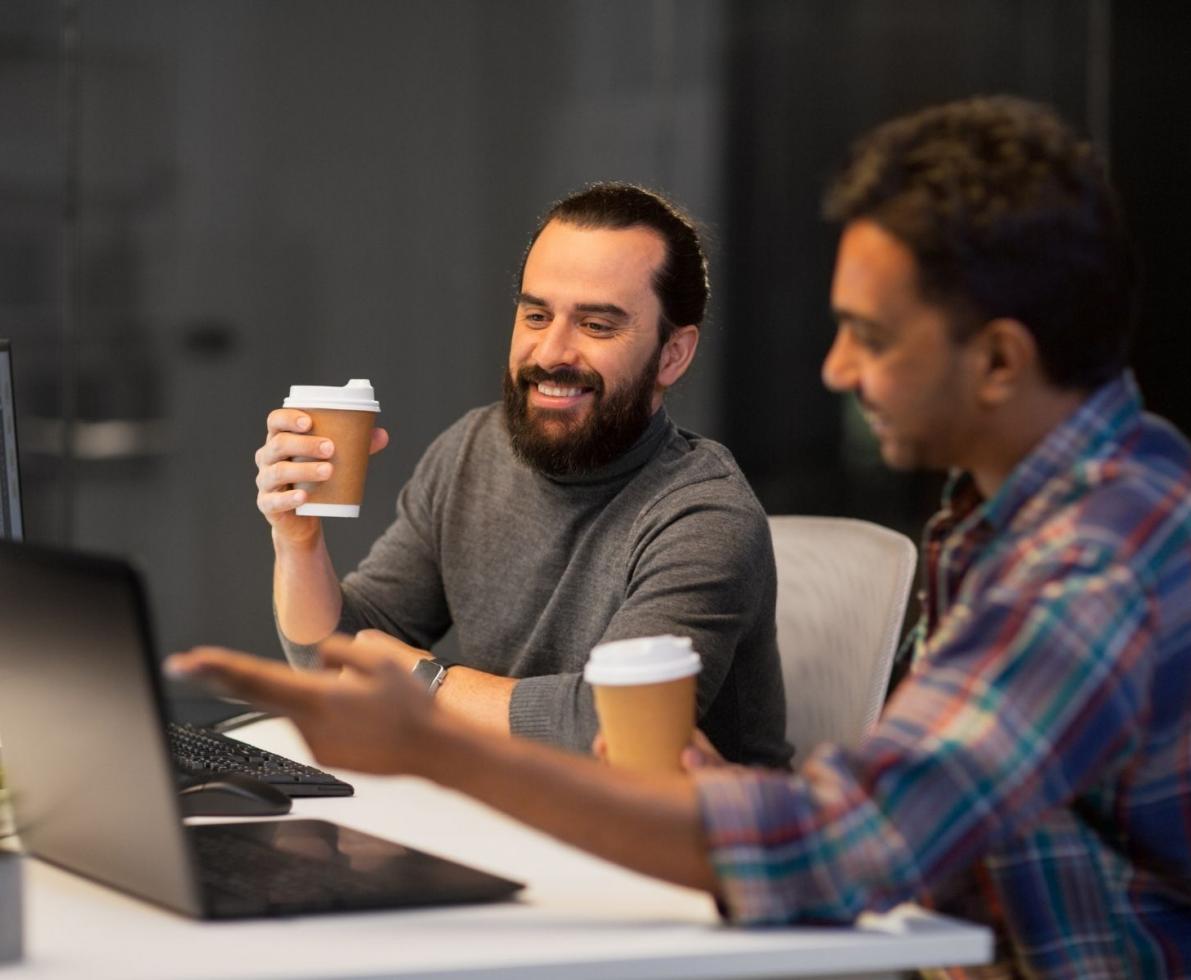 Step 3:
Talk to a recruiter
Meet with a Spherion recruiter (virtually or in-person), discuss the best opportunities for you, and apply for jobs.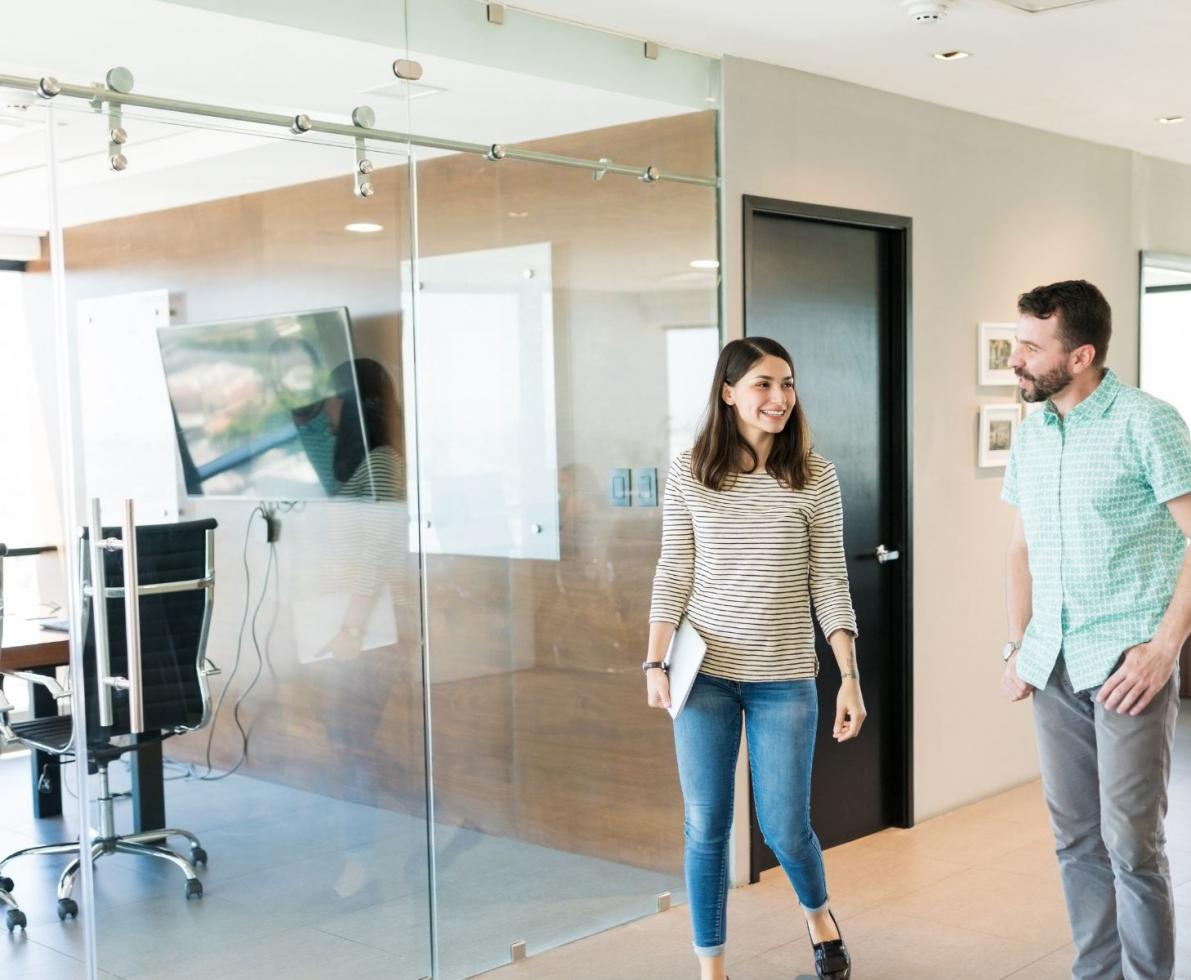 Step 4:
Start interviewing
It's time to start interviewing with potential employers. We'll help facilitate scheduling. You also might need to complete an assessment depending on the job opportunity.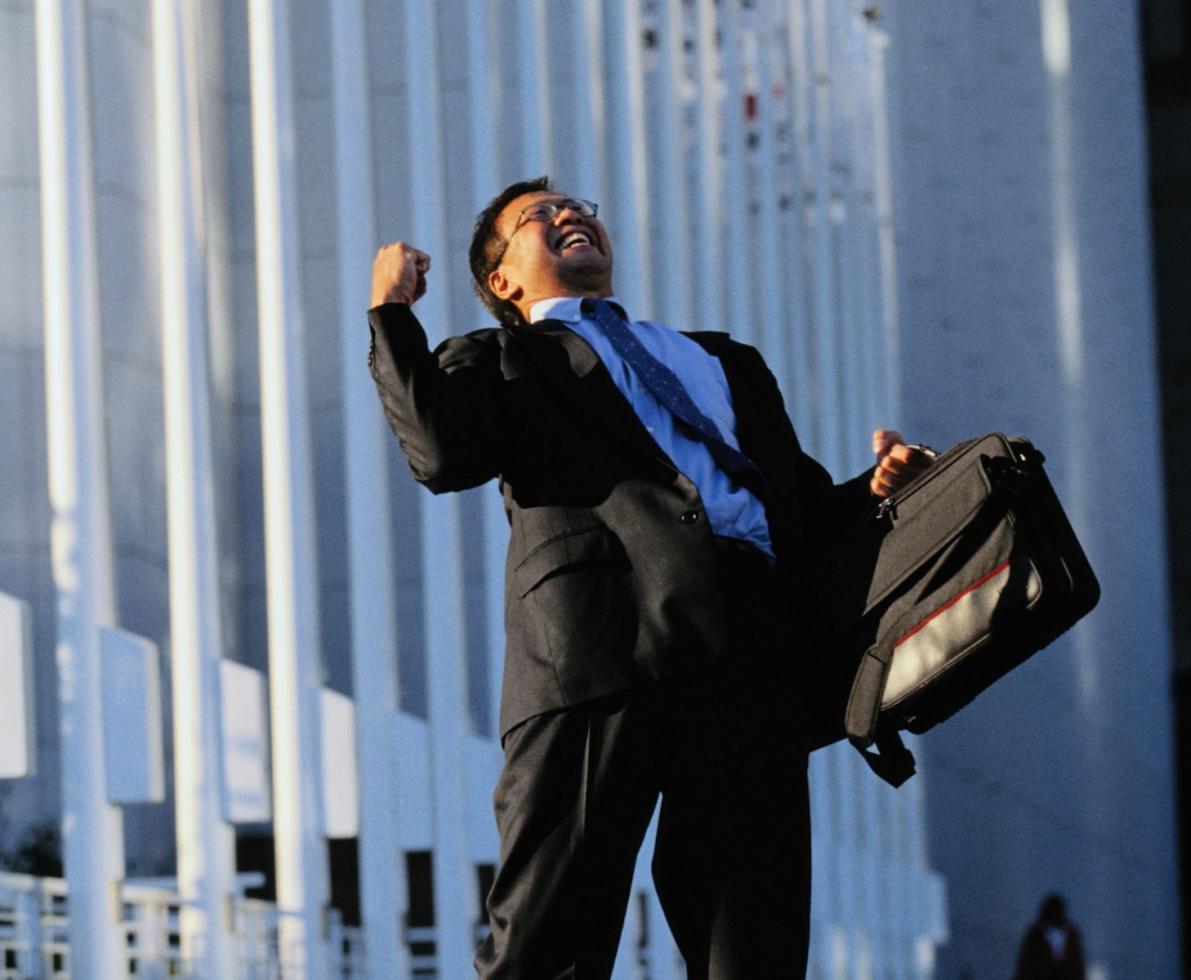 Step 5:
Accept the job
After your interviews, fingers crossed, you get the offer you want. This is when you can celebrate.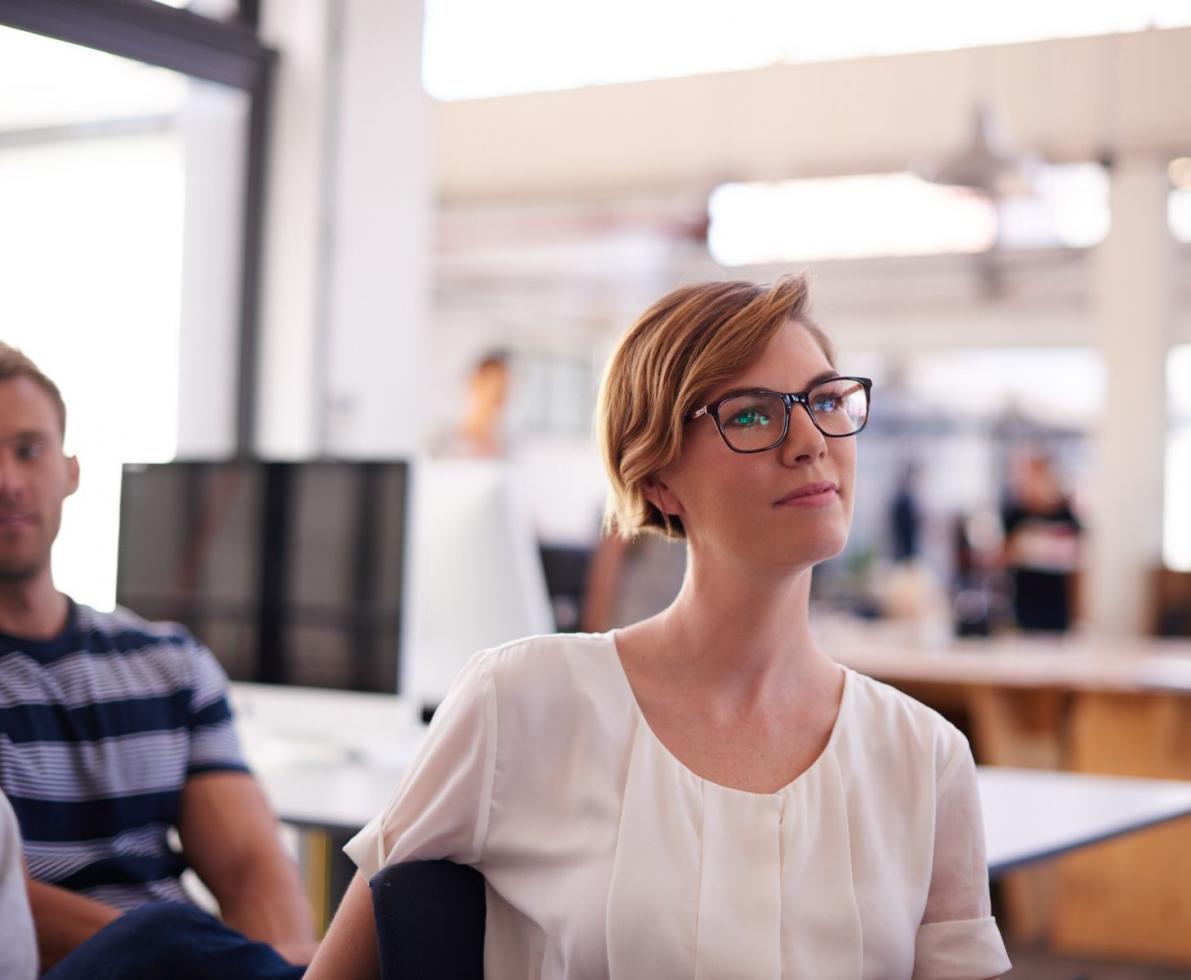 Step 6:
Onboard and start working!
You'll now go through Spherion onboarding, which also includes your new employer onboarding. We'll make sure you have a good foundation and put you on the road to success.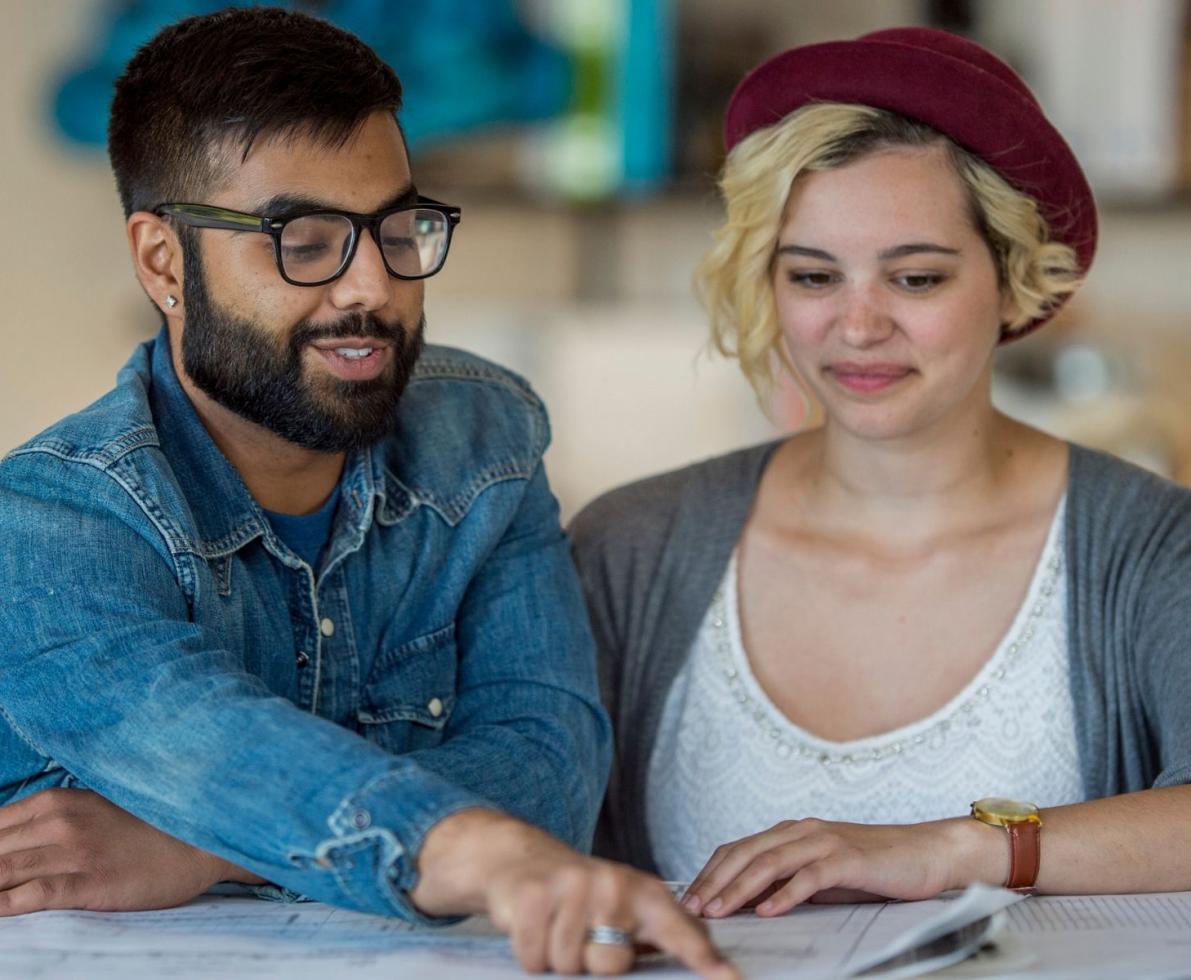 Step 7:
Spherion check-ins
You'll have consistent check-ins with your Spherion recruiter. You'll share how the job is going and, if necessary, start talking about your next assignment.
Find your local Spherion office.
Let's talk about your perfect job.
Select "My local branch" from the "I have a question box," then enter your contact information. A local member of our Spherion team will reach out to you with custom career options that match your resume and goals.