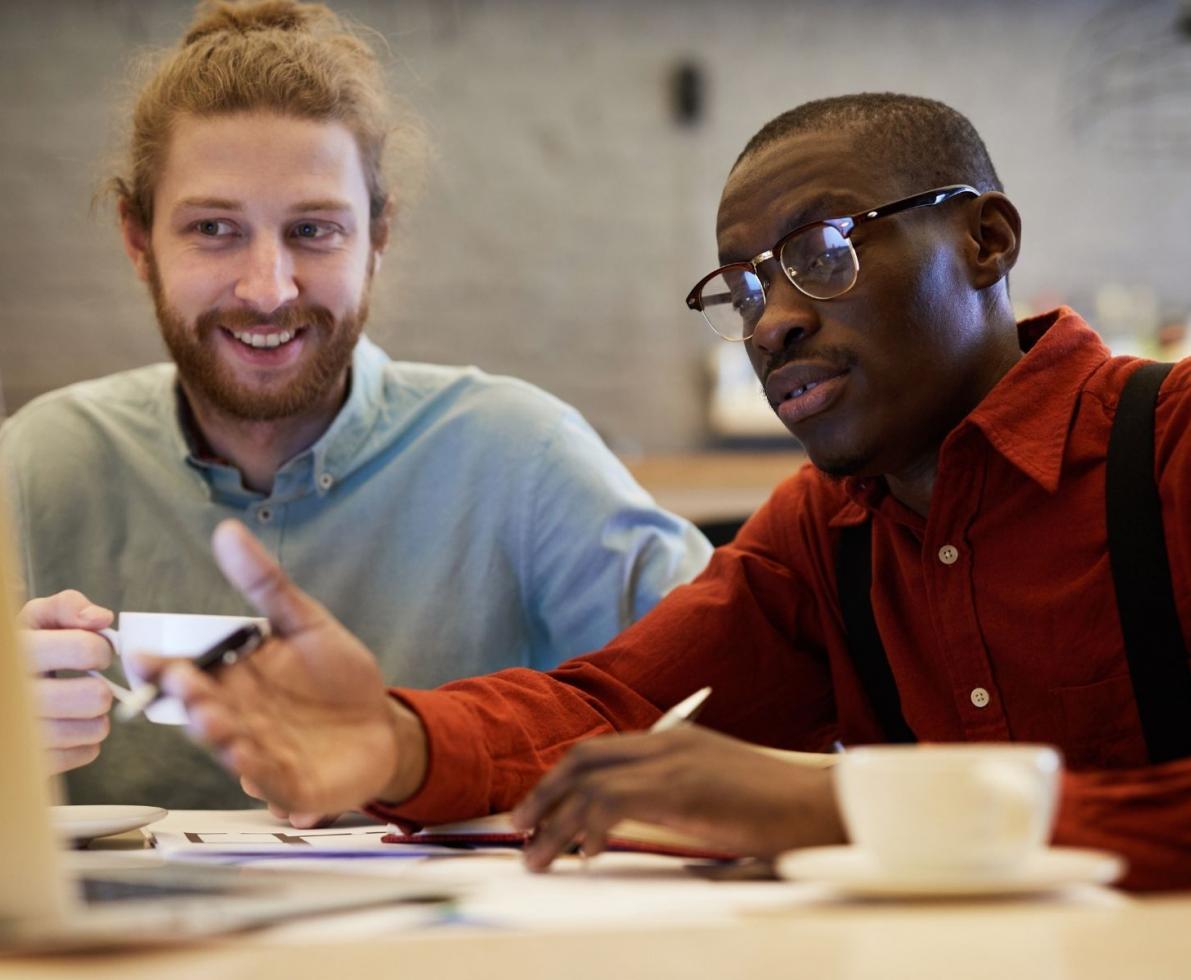 Owner camaraderie
You won't franchise alone.
Our owner community across the country is collaborative, supportive, and helpful. The Spherion owners include multigenerational groups, husband-wife teams, former Spherion corporate employees, former franchise employees, and entrepreneurs who come from all walks of life. Years into owning a Spherion franchise, 98% of them would choose to open one again. Unlike other hyper-competitive franchises, the Spherion owners do whatever it takes to help new owners get started and experience success.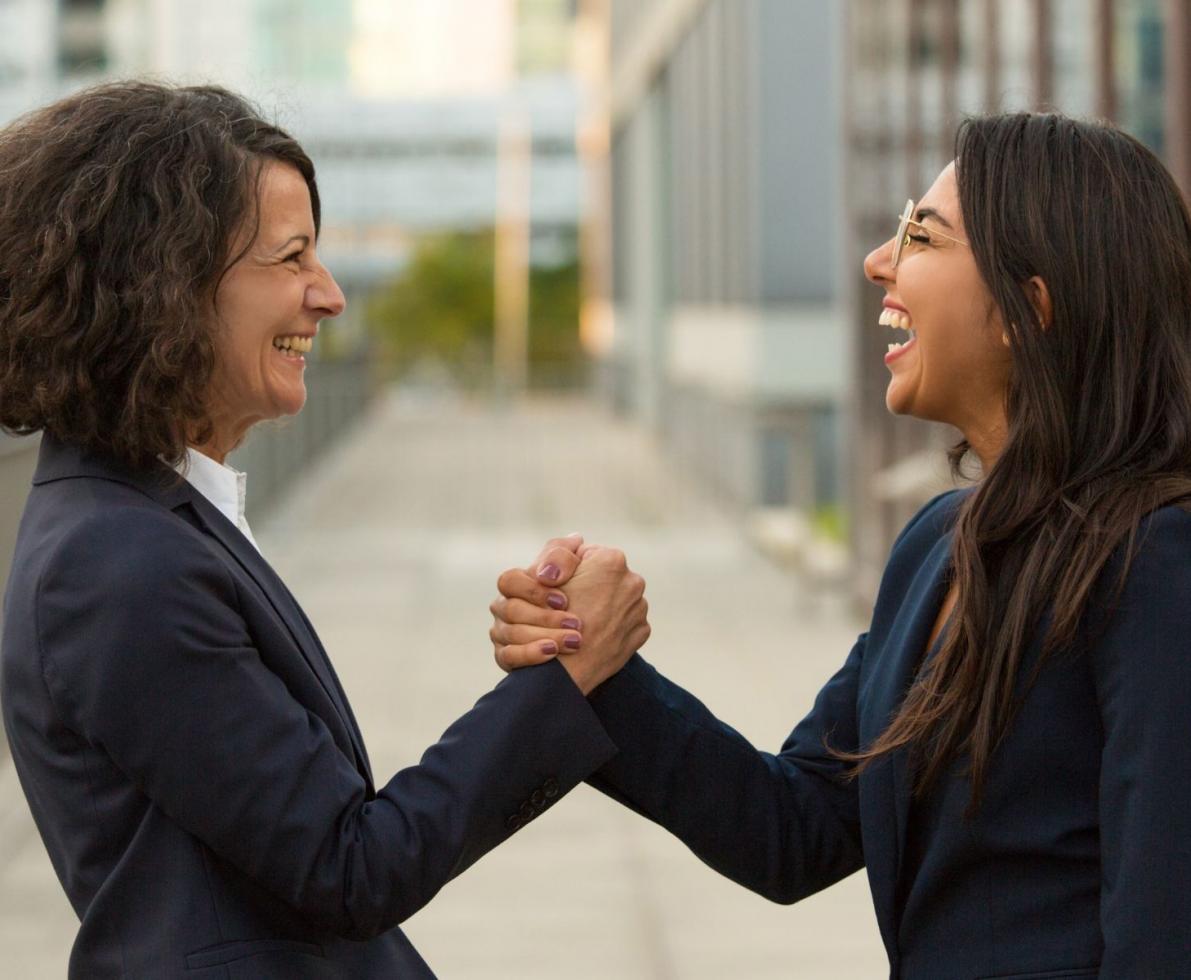 History of success
Unlimited earning potential
We've seen it time and again: new Spherion franchise owners are able to get started, hit the ground running, and grow rapidly. And once you get your first office into a solid spot financially and operationally, you have the option to open more offices and expand your business. 
Average office revenue: $5 million with average gross margin of $1.05 million    
Lower upfront investment than other franchise models  
Low franchise fee and minimal start-up costs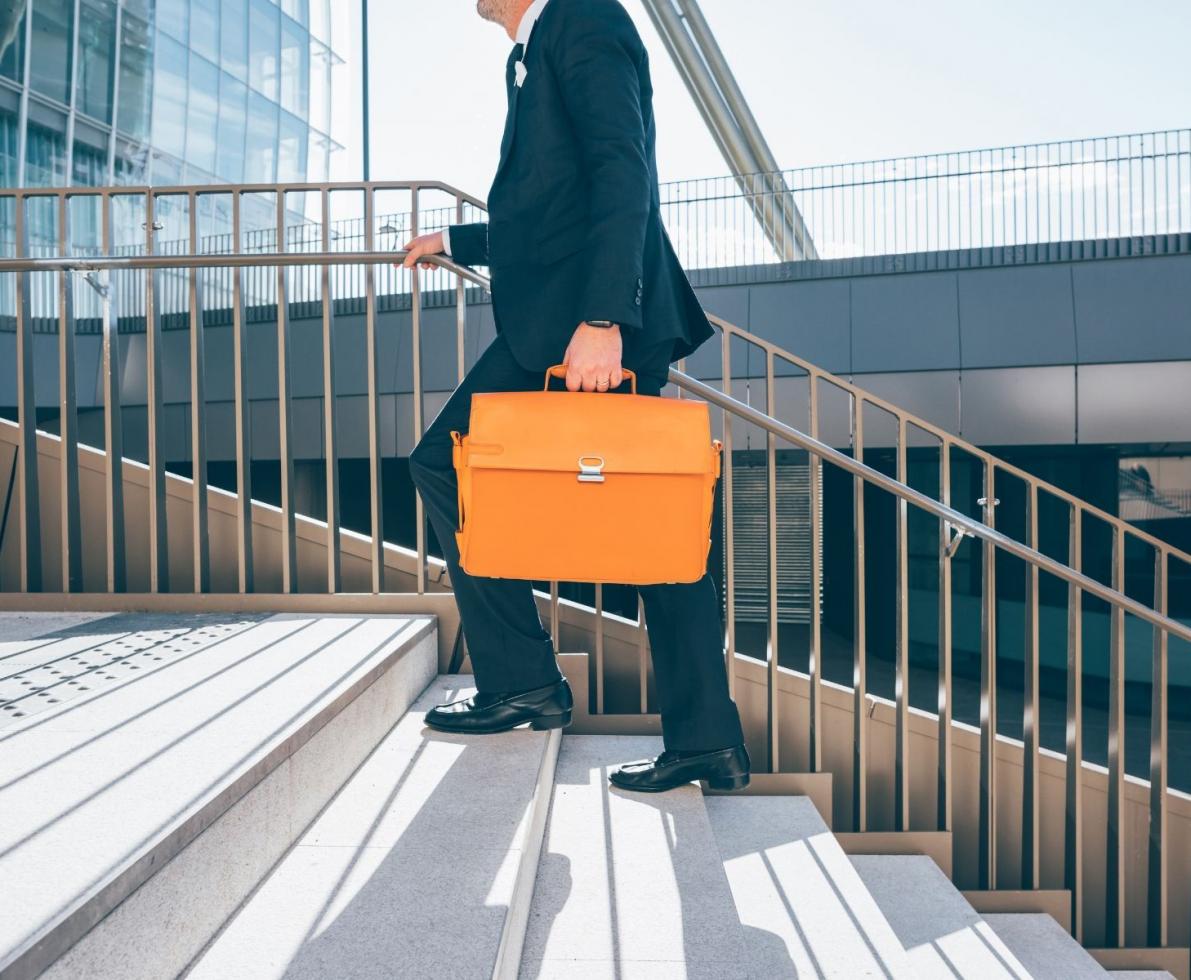 A powerful brand
A clear plan for expansion
Spherion is aggressively expanding into 80+ new markets and adding new staffing and recruiting offerings in the specialized professional space. We are making substantial investments to generate brand awareness at the national and local levels, enhance our tools and platforms, and expand the support for our local owners.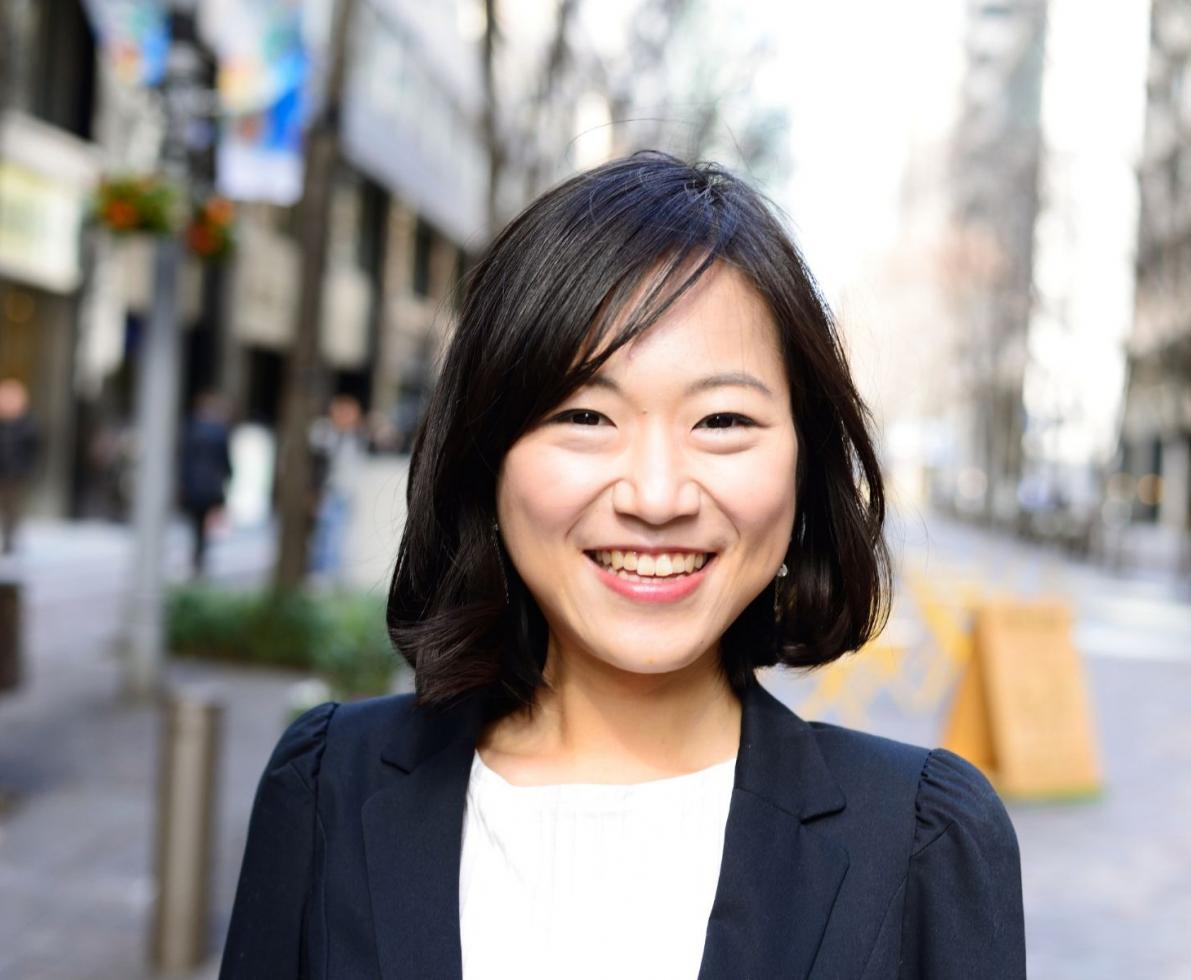 The Spherion difference
Local autonomy, global support
As a Spherion owner, you'll live the Spherion difference. You'll have the automony to run your own business and make decisions at the local level. That means building your team and leading them, fostering strong relationships with your clients, and really making an impact on your community. And you also get the confidence of being backed by the world's largest HR services company. This backing gives us the freedom to invest how we need to and provides us with best practices from a global player.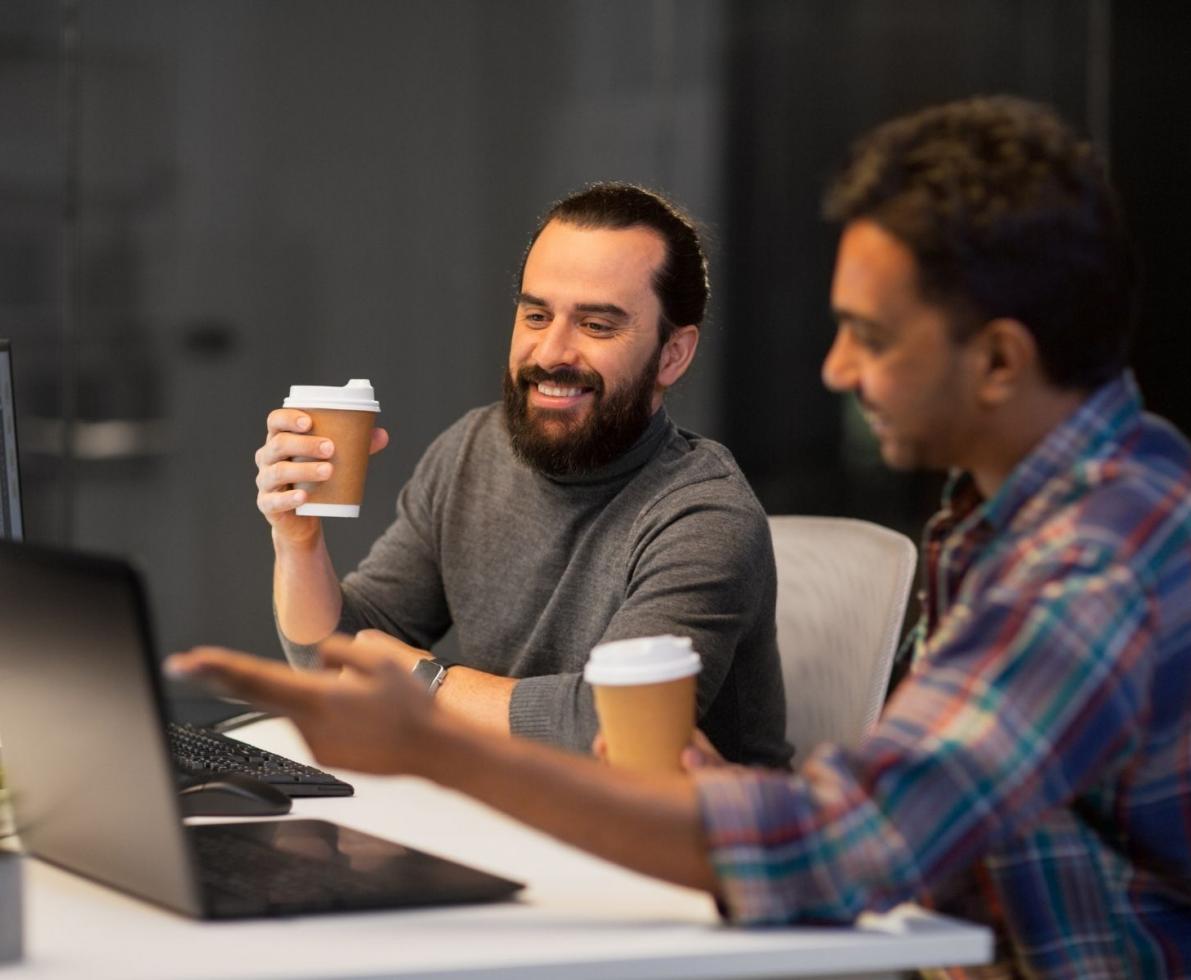 A proven model
Support, support, support
When you open a Spherion franchise, you get access to over 75 years of staffing industry expertise and a proven business model for success. With us, you get support for planning and opening your office, ongoing sales and marketing support, training, HR and back office expertise, and much more—so you can focus on your clients and candidates.