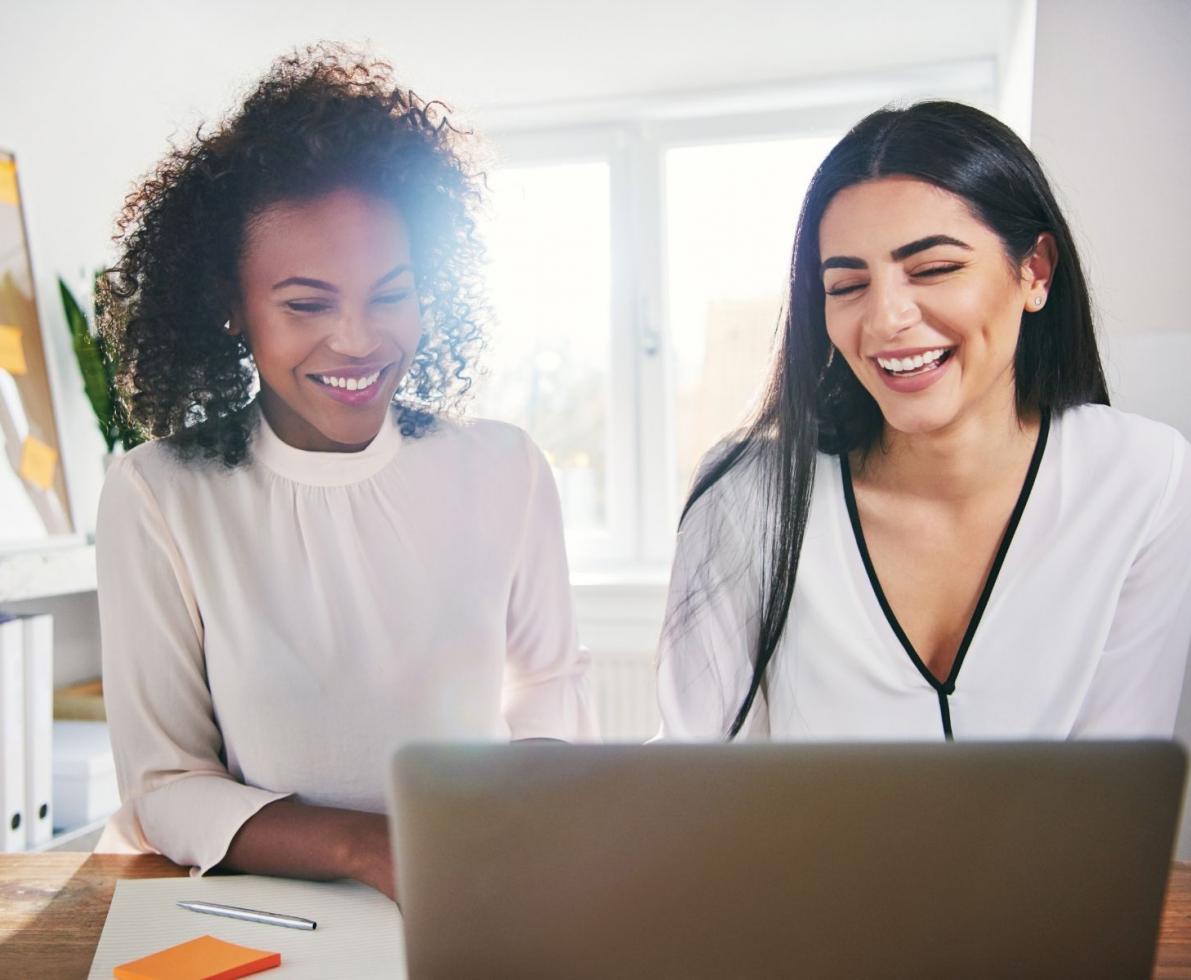 Administrative & clerical
Are you proficient in all things administrative? Spherion can put your talents to work in a job you'll love! We fill a wide variety of office professional roles, from receptionists and administrative staff to executive assistants and office managers. Discover an opportunity that will keep your career progressing. 
Find an Admin Job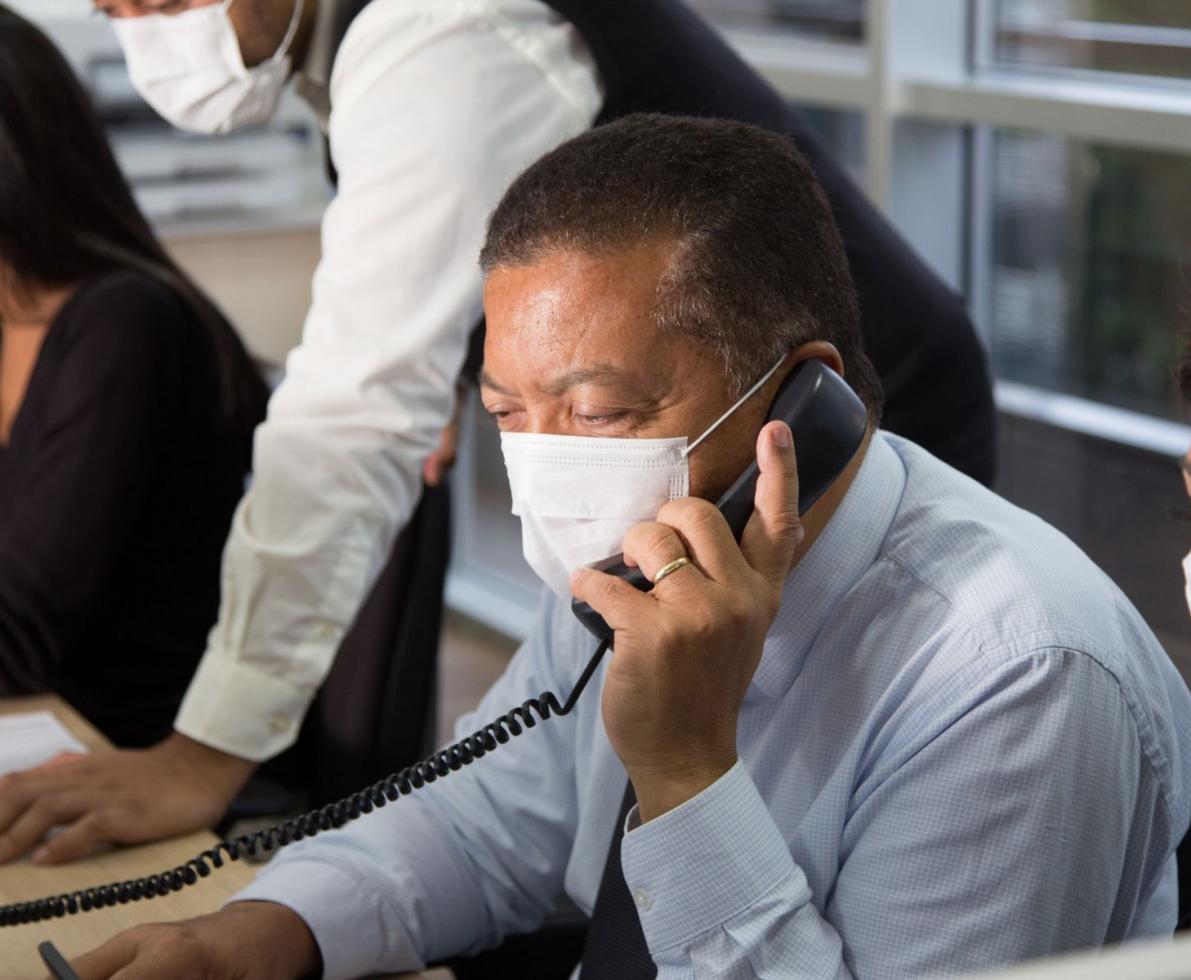 Customer Service & Call Centers
Do you thrive in a high-energy work environment where you can talk to people, resolve issues, and build relationships? Spherion can put your people skills to work in an exciting customer service job or call center job that's made for you. We fill a broad range of customer service roles—from customer service representatives and call center agents to customer service supervisors and retention managers. Look to Spherion for a customer service job near you!
Find a Service Jobs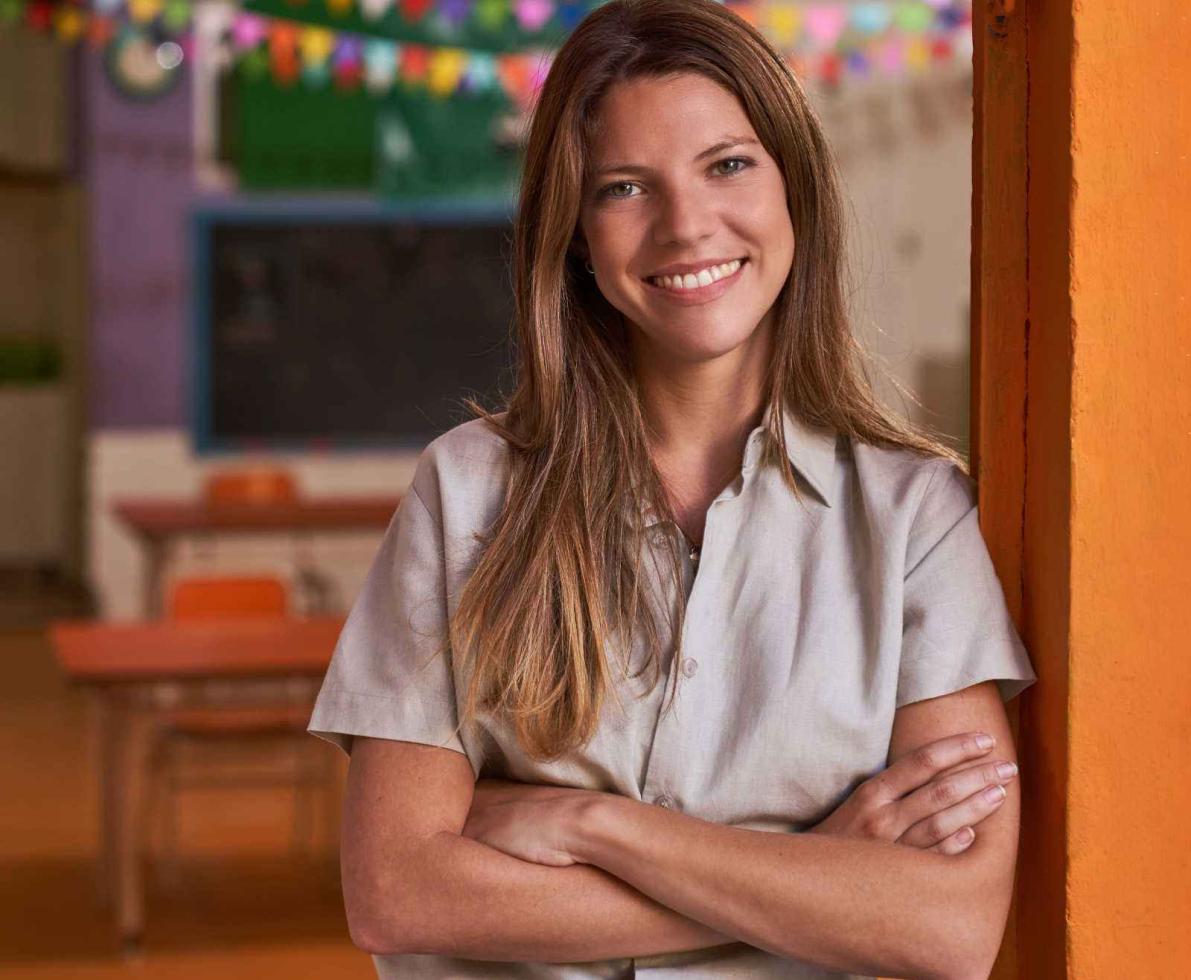 Education Support
Do you have a love of learning and sharing knowledge? Are you passionate about helping the next generation build a solid foundation? Education jobs aren't just for teachers. Schools and learning centers need office administration, cafeteria staff, career center aides and more. By working in education support services, you'll help mold the school experience for students, work for a cause that you believe in, and get the satisfaction of contributing to something more. Spherion fills education jobs for flexible, temp, temp-to-hire and direct hire positions.
Find an Education Job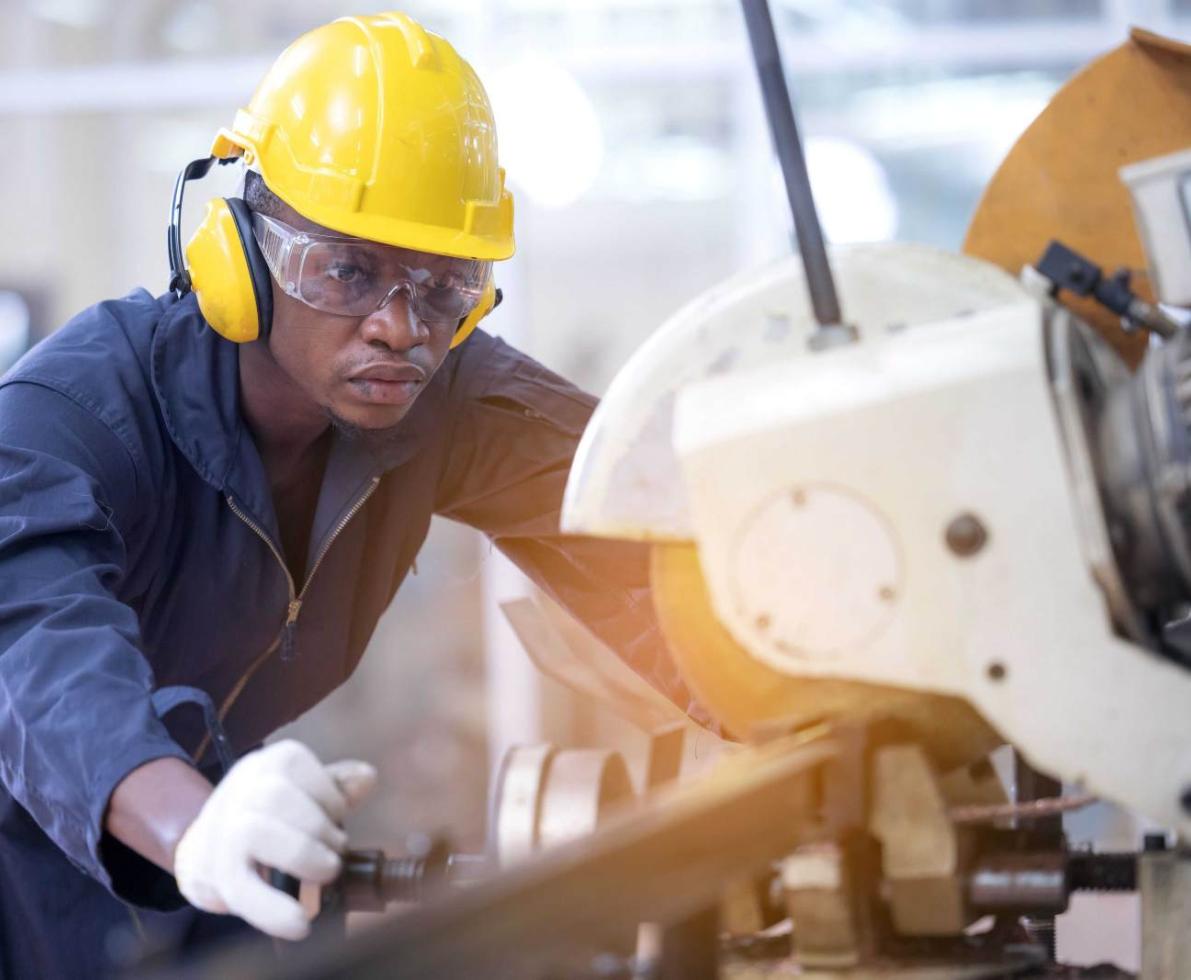 Engineering & Manufacturing
Do you find yourself focusing on how the world around you could be made better—either through new ideas or by making things run more smoothly? If so, you could be a great fit for engineering or manufacturing! Those who work in engineering and manufacturing jobs have big ideas, an attention to detail, and a drive to improve how the world around them functions. Manufacturing jobs and engineering roles are a backbone of our economy. Let Spherion help you find the perfect type of engineering and manufacturing role for you.
Find an Engineering Job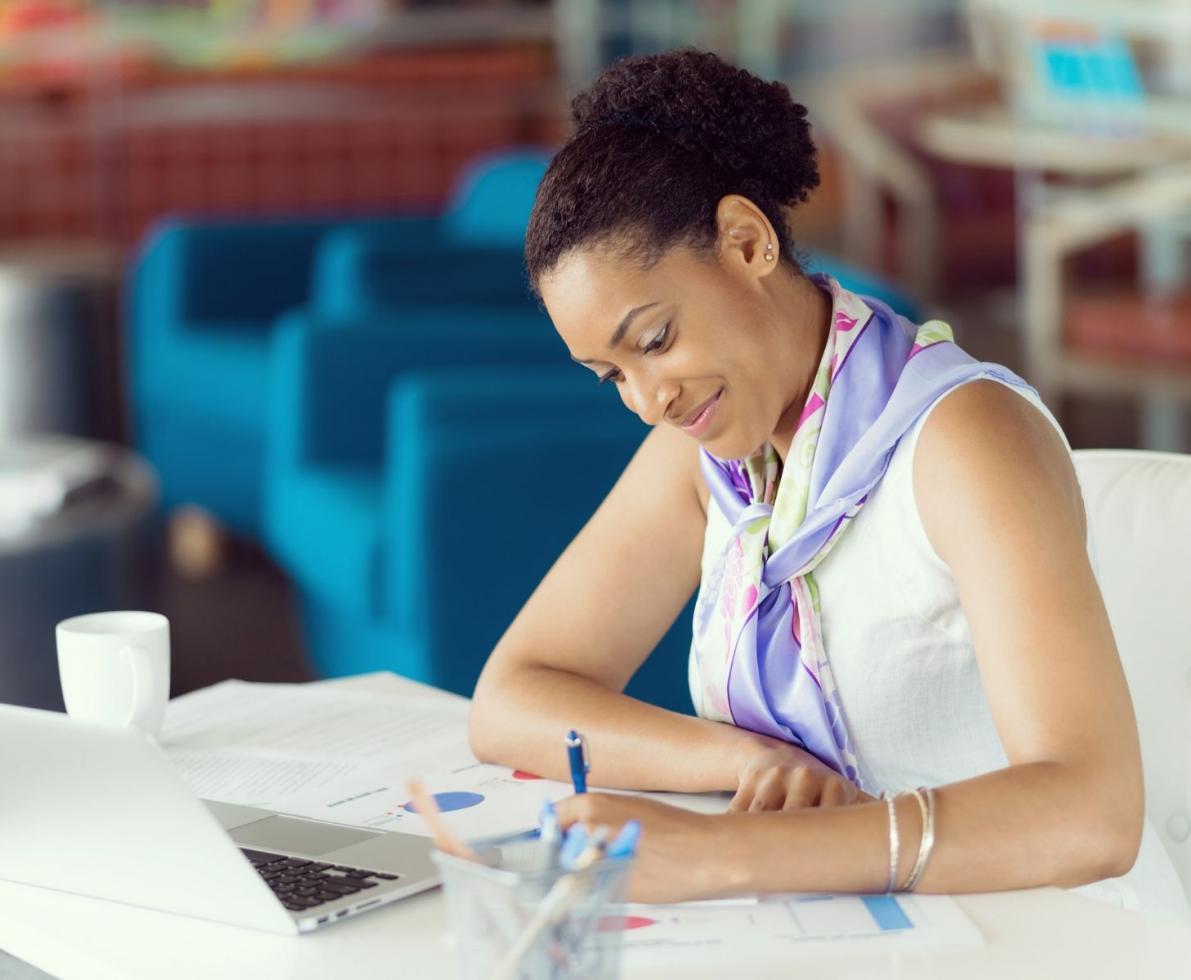 Finance & accounting
Do you love numbers? Are your skills and background best suited for a financial institution? If yes, Spherion can help you find rewarding finance and accounting jobs that are tailored to your expertise and skills. 
Find a Finance Job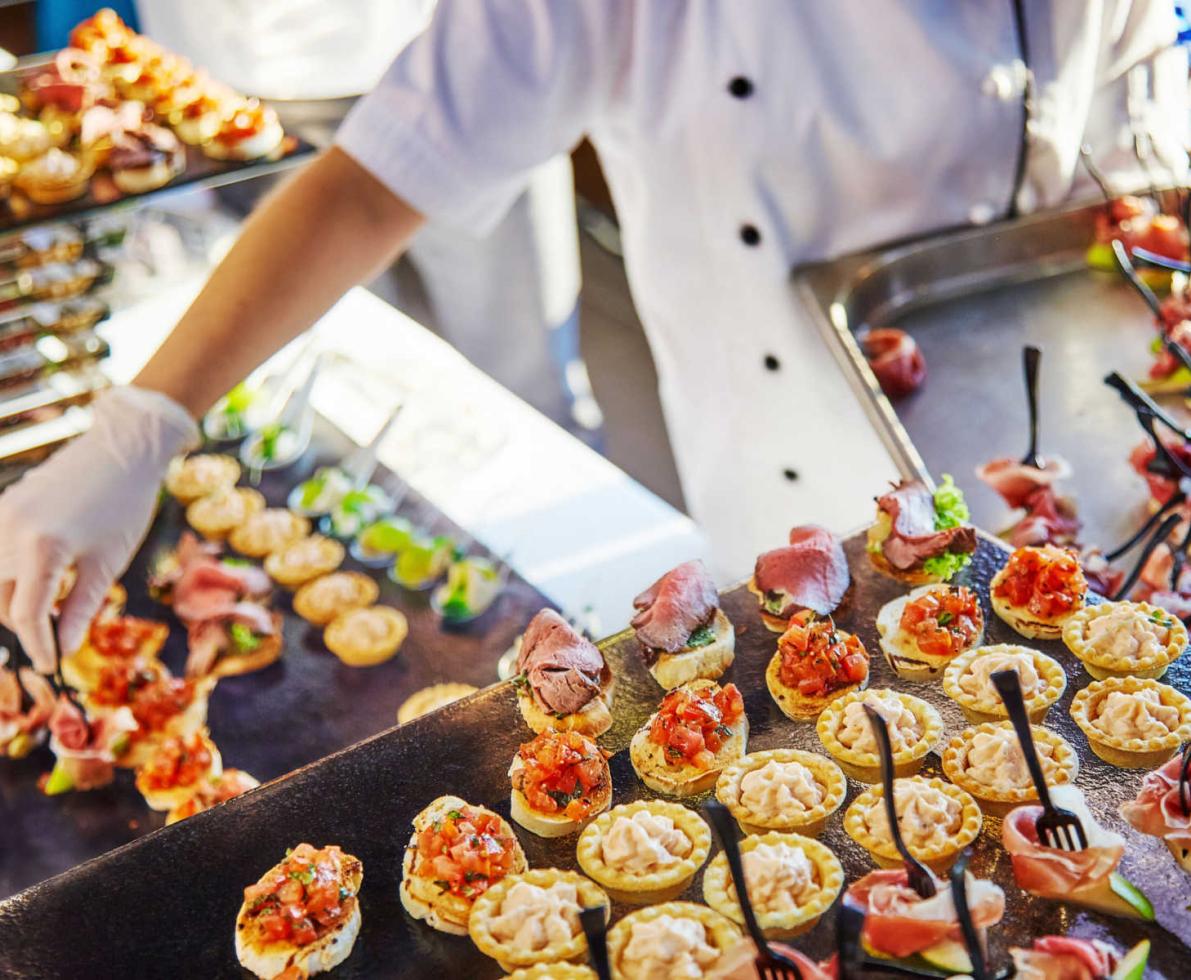 Hospitality
Do you relish planning get-togethers? Are you a people person who loves making the rounds at parties and events? Spherion offers a variety f hospitality jobs where you can flex your strong interpersonal and organizational skills to make sure that special events and guest visits go off without a hitch. From entry-level to seasoned professionals, Spherion places hard-working people in a wide variety of flexible, temp-to-hire, and direct-hire positions at restaurants, hotels, event venues and more.
Find a Hospitality Job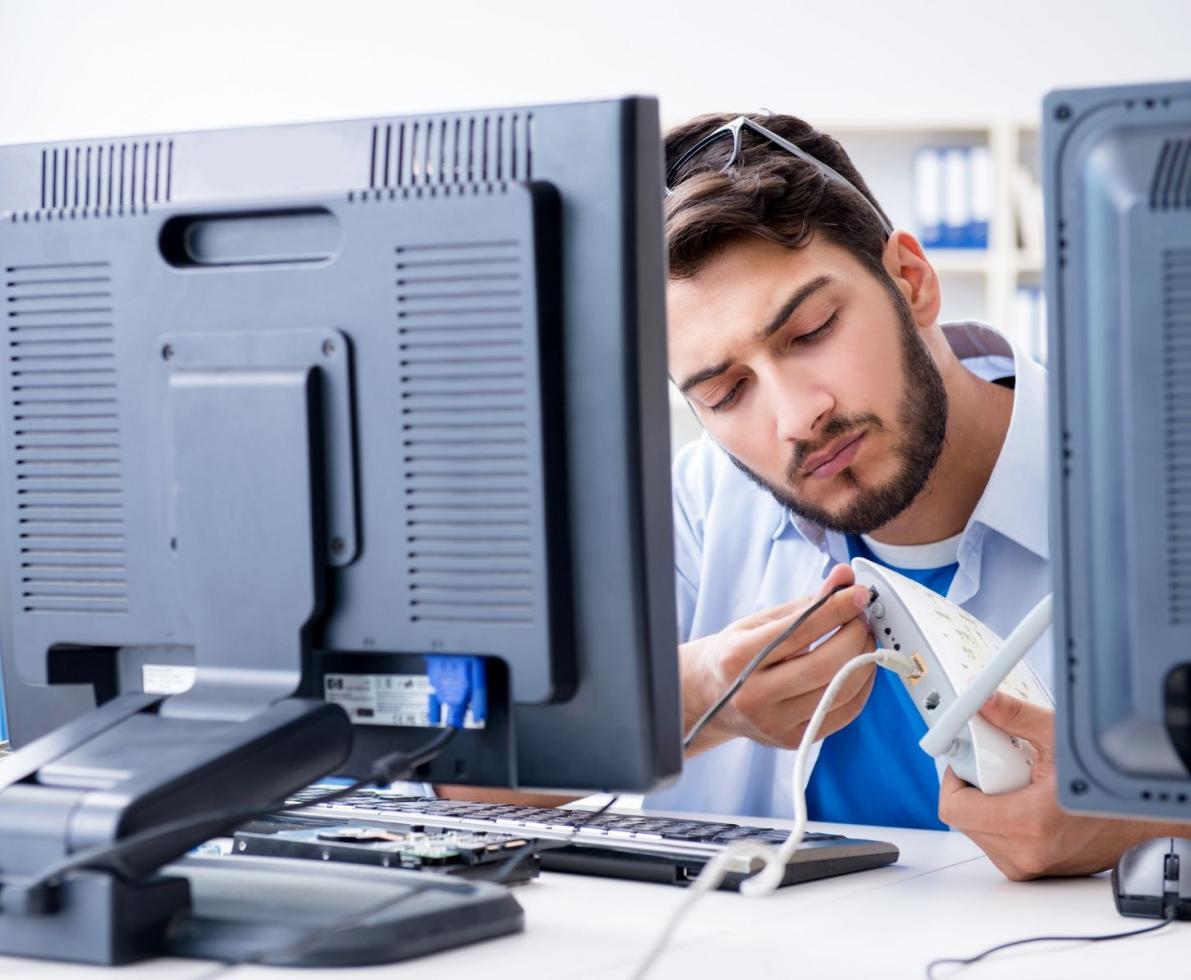 Information Technology (IT)
If you're skilled at software development, website coding, information security or network configuration, a job in information technology is a good fit for you. Spherion Staffing offers a broad range of high-paying IT jobs and can work with individuals looking for their next IT role. Our expertise spans a wide variety of information technology sub-industries and professional disciplines, and our available IT jobs include remote IT jobs as well as in-person IT jobs.
Find an IT Job
Light industrial
If you feel at home in a manufacturing and production plant and you prefer a job that gets you up and moving, Spherion can connect you to an exciting manufacturing job or warehouse job. A pioneer in light industrial staffing, we fill a wide range of warehouse positions, including assemblers, pick-and-pack staff, distribution personnel, forklift drivers, machine operators, plant managers, and more.
Find a Manufacturing Job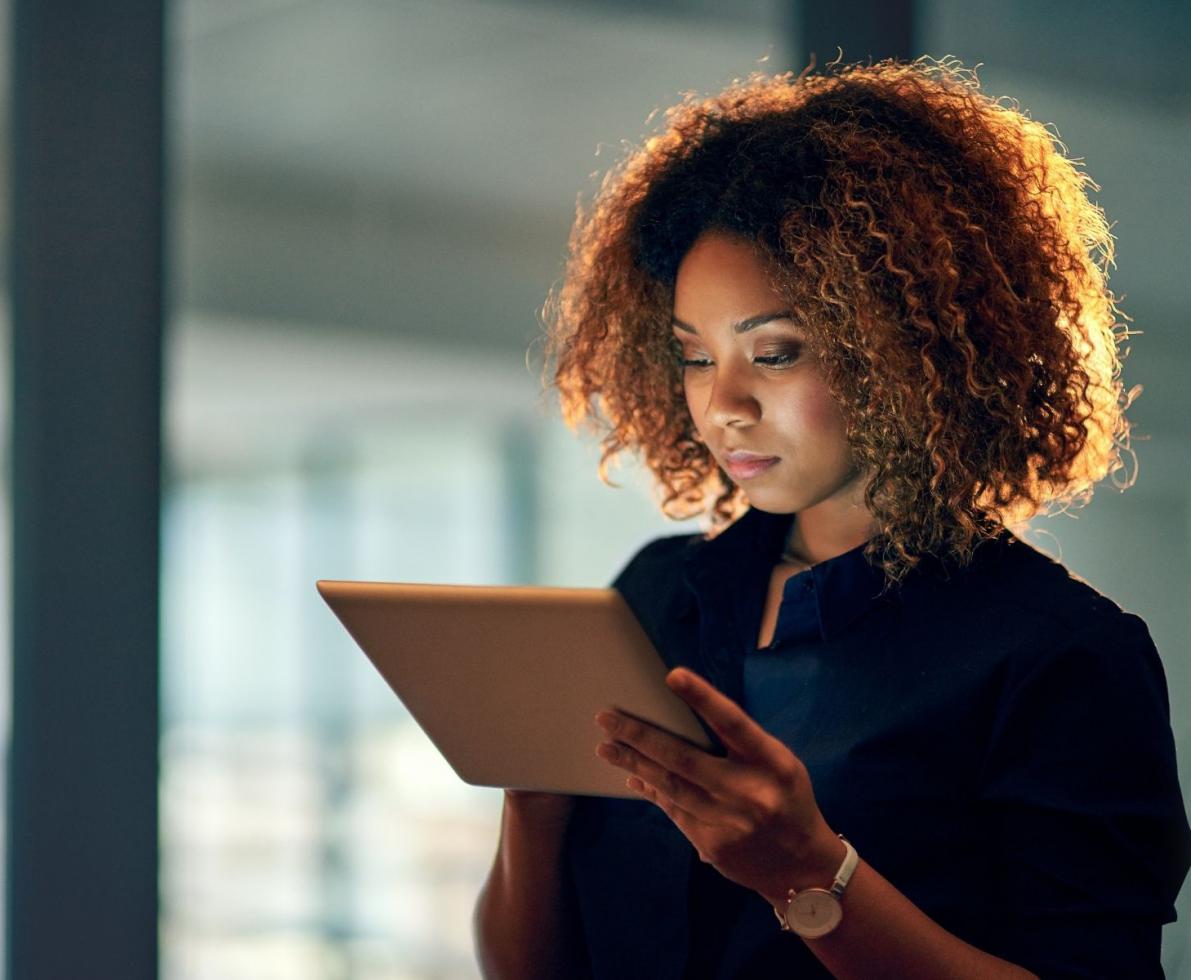 Non-clinical healthcare
Do you enjoy working in a healthcare environment where you can interact with patients while utilizing your industry knowledge and skills? Spherion fills a broad range of non-clinical healthcare roles ranging from administrative assistants, billing specialists, coders and collectors to medical records clerks, transcriptionists, and office managers.
Find a Healthcare Job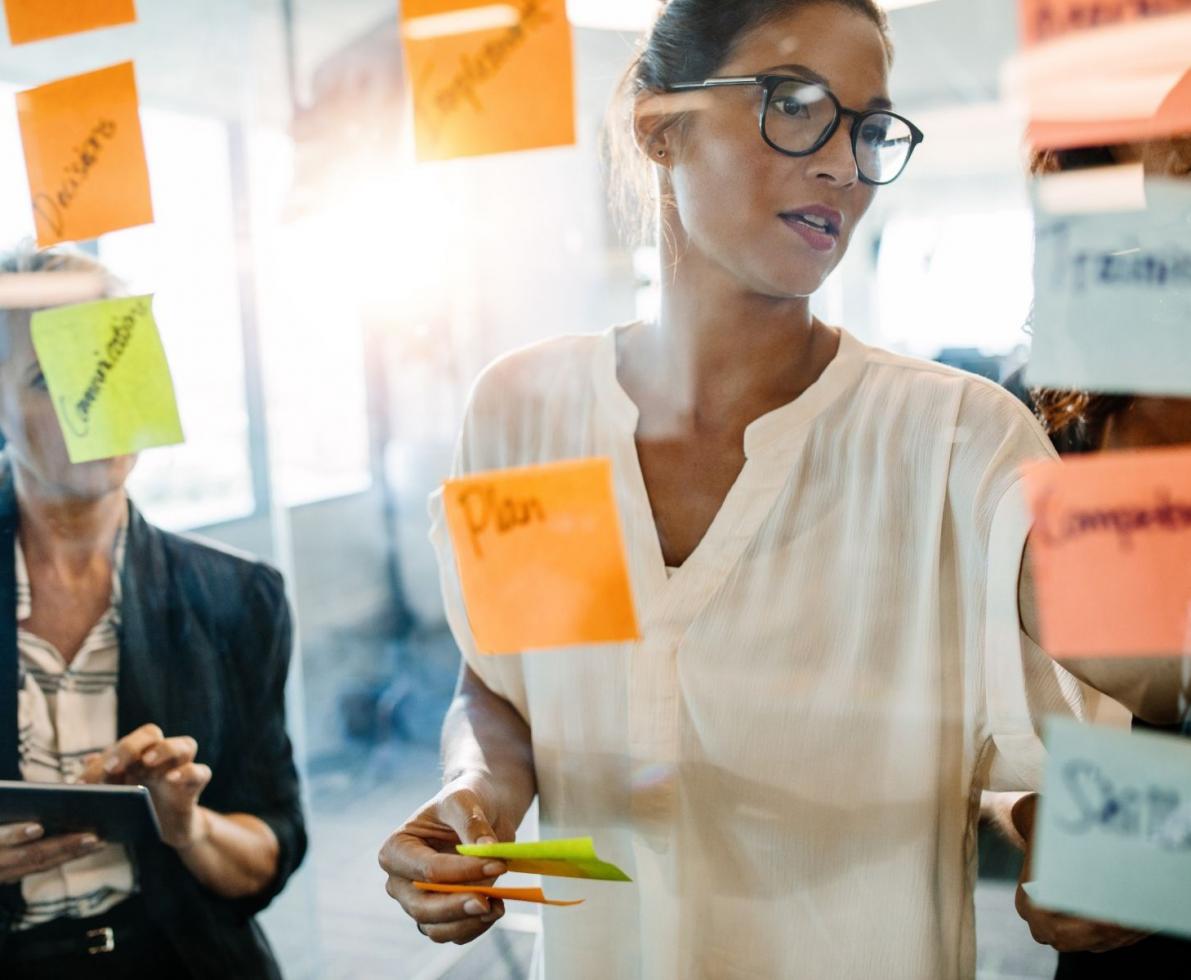 Professional
If your skills and background are best suited for a business office or financial institution, Spherion can help you find a rewarding professional job. Our expertise spans a wide variety of specialized industries and professional disciplines, including accounting and finance, engineering and manufacturing, sales and marketing, IT, and mortgage banking.
Find a Professional Job
Find your local Spherion office.
Nothing beats an in-person connection. Find your local Spherion office and talk to one of our recruiters about your career goals.
Don't see the job you want?
Let's find a solution for you. Select "My local branch" from the "I have a question" box, then enter your contact information. A local member of our Spherion team will reach out to you with custom career options that match your resume and goals.