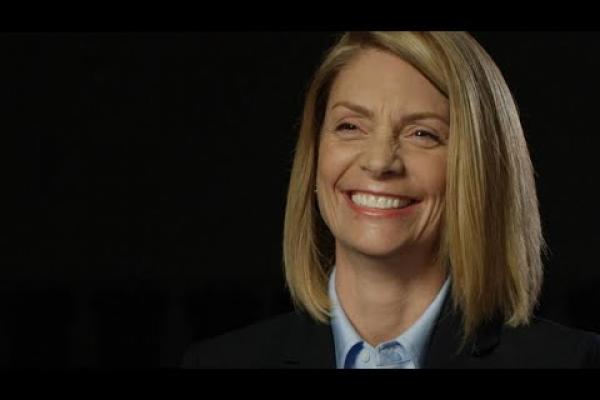 Why we love Spherion
Hear from Spherion owners as they share how Spherion set them up for success and why they love being Spherion owners.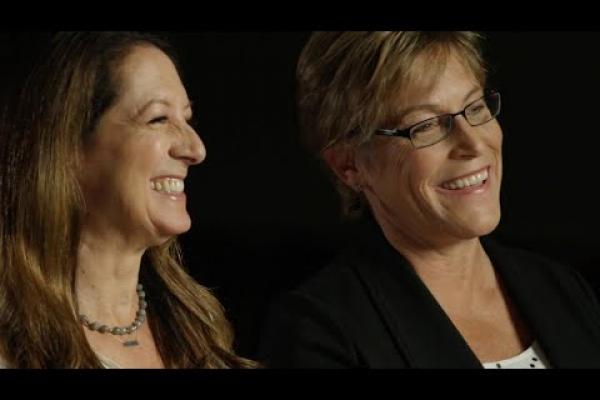 Why Spherion is a great franchise model
Hear why the Spherion owners think the Spherion franchise model is ideal and helps them live the lives they want.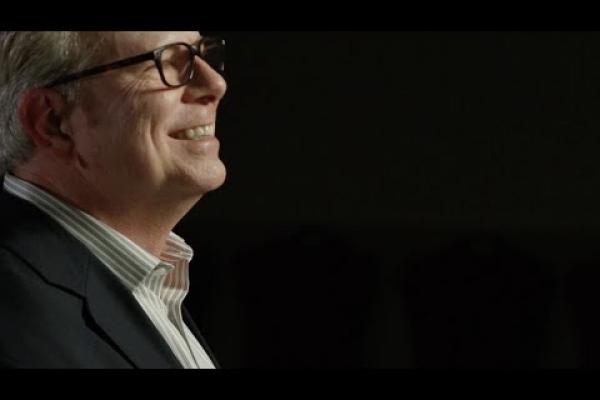 Why Spherion training is outstanding
Hear what our owners think about the comprehensive training path for new employees and new owners and why it made a difference.
When it came time to change careers, I needed something that would allow me to continue living the active lifestyle I enjoy. As a Spherion owner, I have a job with a lot of independence that gives me a well-rounded lifestyle.

Diana Schafer
The benefit of being aligned with a world-class company that offers a strong, structured business model and an award-winning franchise support team is it allows owners to fast track the growth of their business.

Vicki Koon
Spherion gives us all of the tools necessary to price, promote, and market our business in a successful fashion, while allowing us to make the final decisions on how to run it.

Justin Kleemann
The autonomy of local decision-making and independence in managing my business, coupled with the national support from Spherion, truly is a winning combination.

Jill Berg