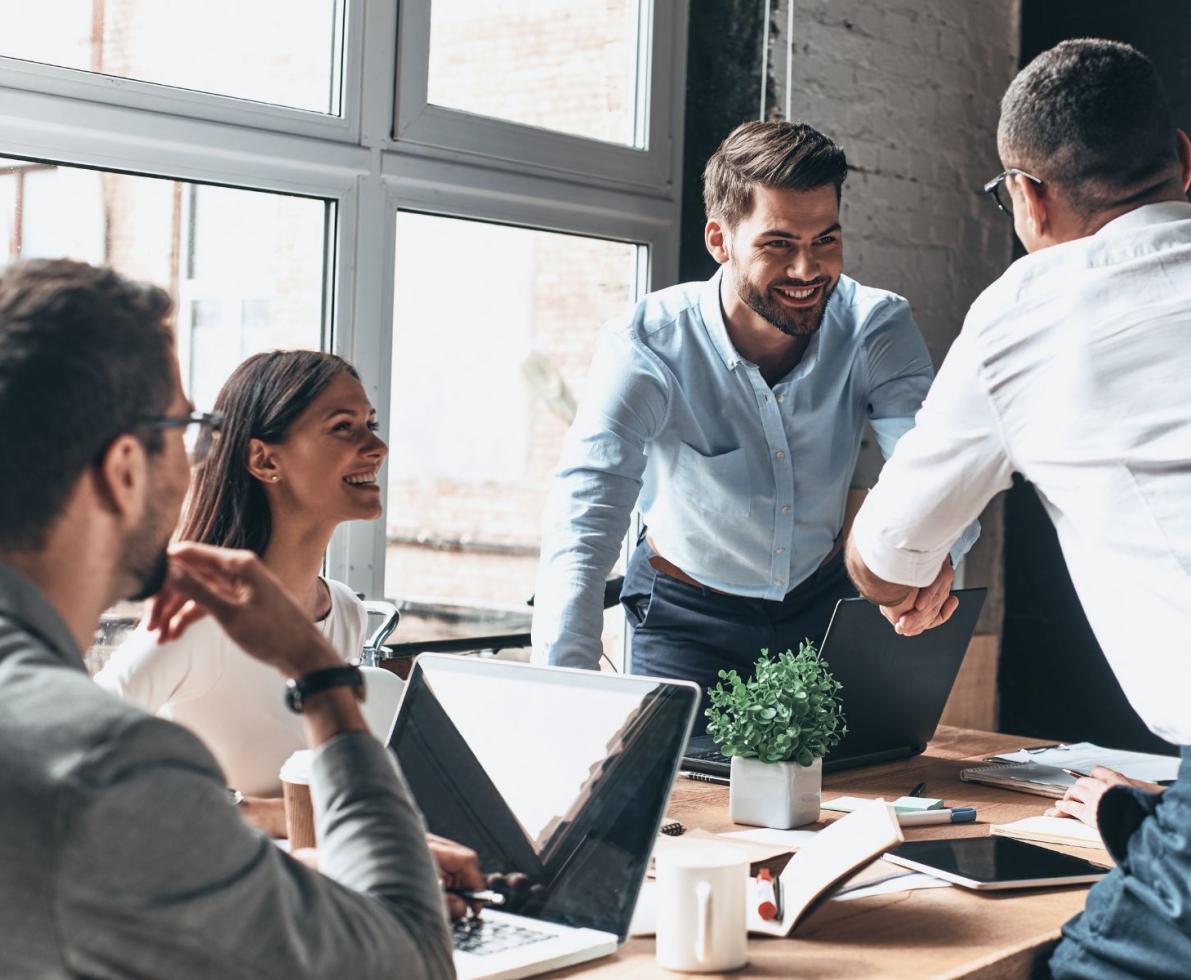 Reassess your hiring processes
Relax or eliminate specific hiring requirements. Reconsider years of experience, degrees, certifications, and screening. 
Make it easy for candidates to apply and interview. Improve speed-to-hire, shorten your application, offer remote and self-scheduled interviews, and improve communication throughout.
Eliminate or reduce the number of pre-start checks.
At resignation make sure to tell your employee that they are welcome to come back
Reassess your rehire policy and forgive small slights. For example, if the employee didn't give two weeks' notice when they left, forget about it!
Celebrate rehires!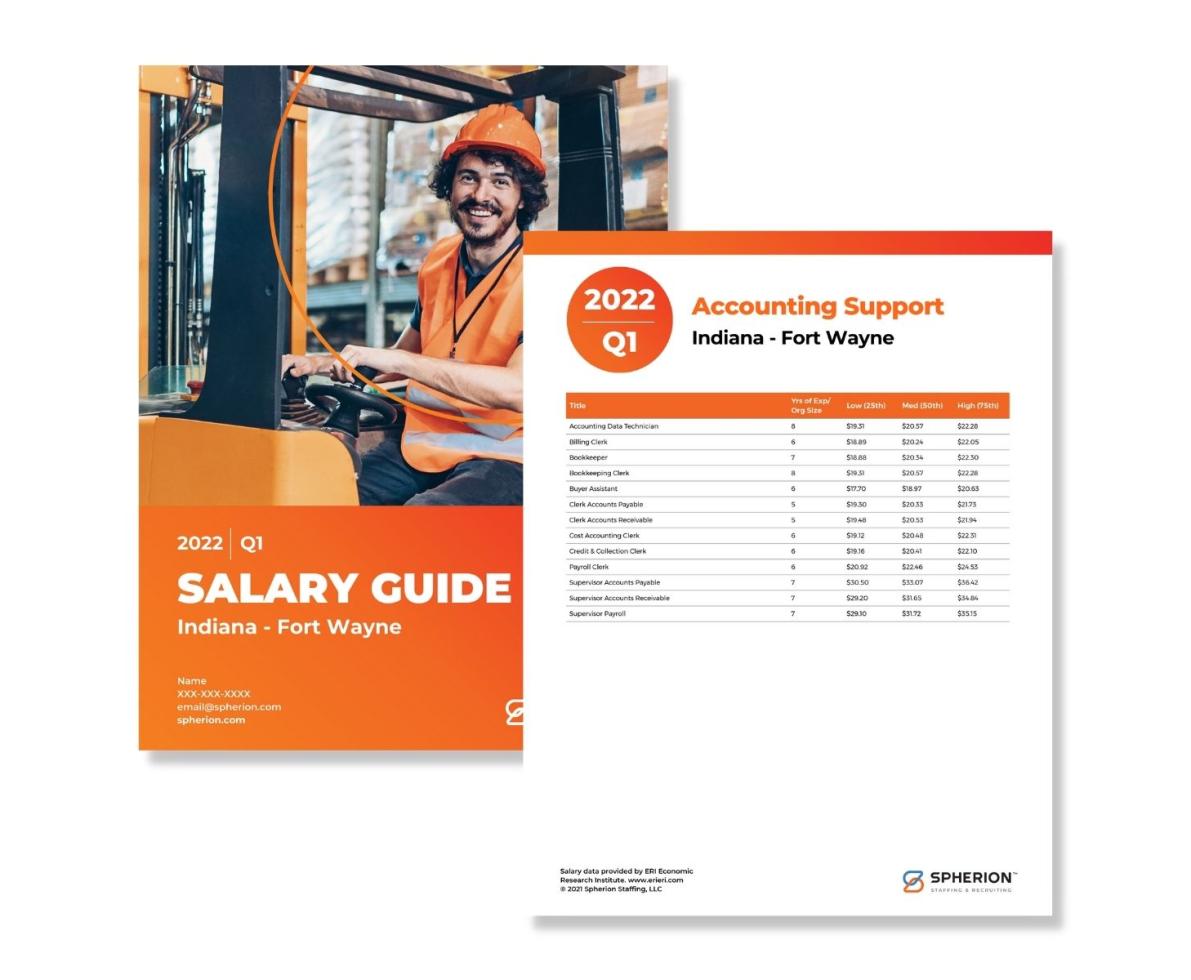 Ensure your pay is competitive
Lead the way in offering competitive pay rates. 
Conduct quarterly analyses to ensure you stay competitive. 
Use salary guides to benchmark your salary offers against competitors.
Review how easy it is for your employees to get paid timely and accurately. 
Consider advance pay options for hours worked for employees that have emergency needs. 
Gamify/offer extra pay programs.
Click here to request our customized quarterly salary guides for your market>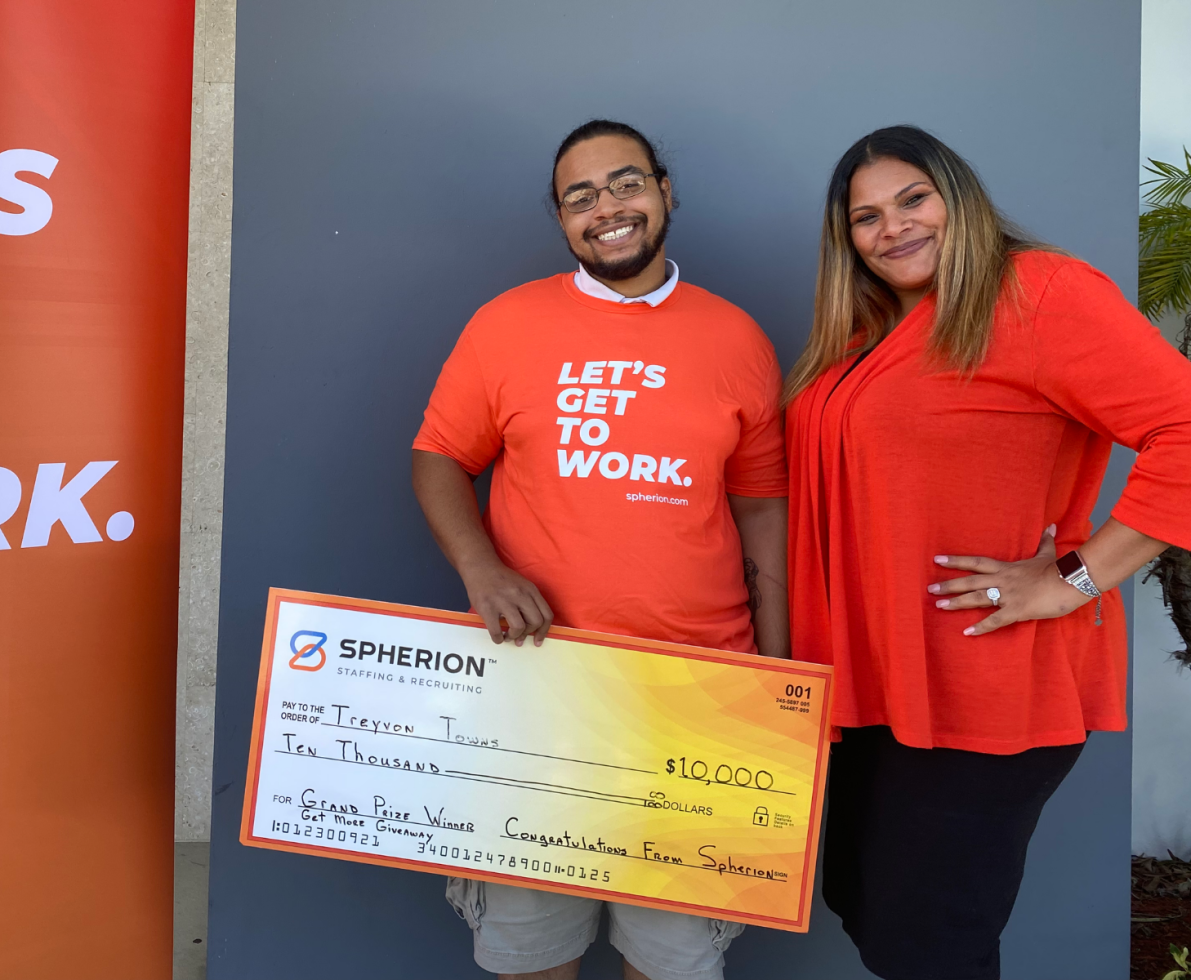 Up your incentive game
Offer retention bonuses to offset others' sign-on bonuses. 
Provide incentives based on individual and/or team performance. 
Implement free training and career development opportunities. 
Recognize and reward achievements and skill advancement. 
Advertise opportunities for promotion and upward mobility. 
Offer tuition assistance. 
Create buddy/mentoring programs.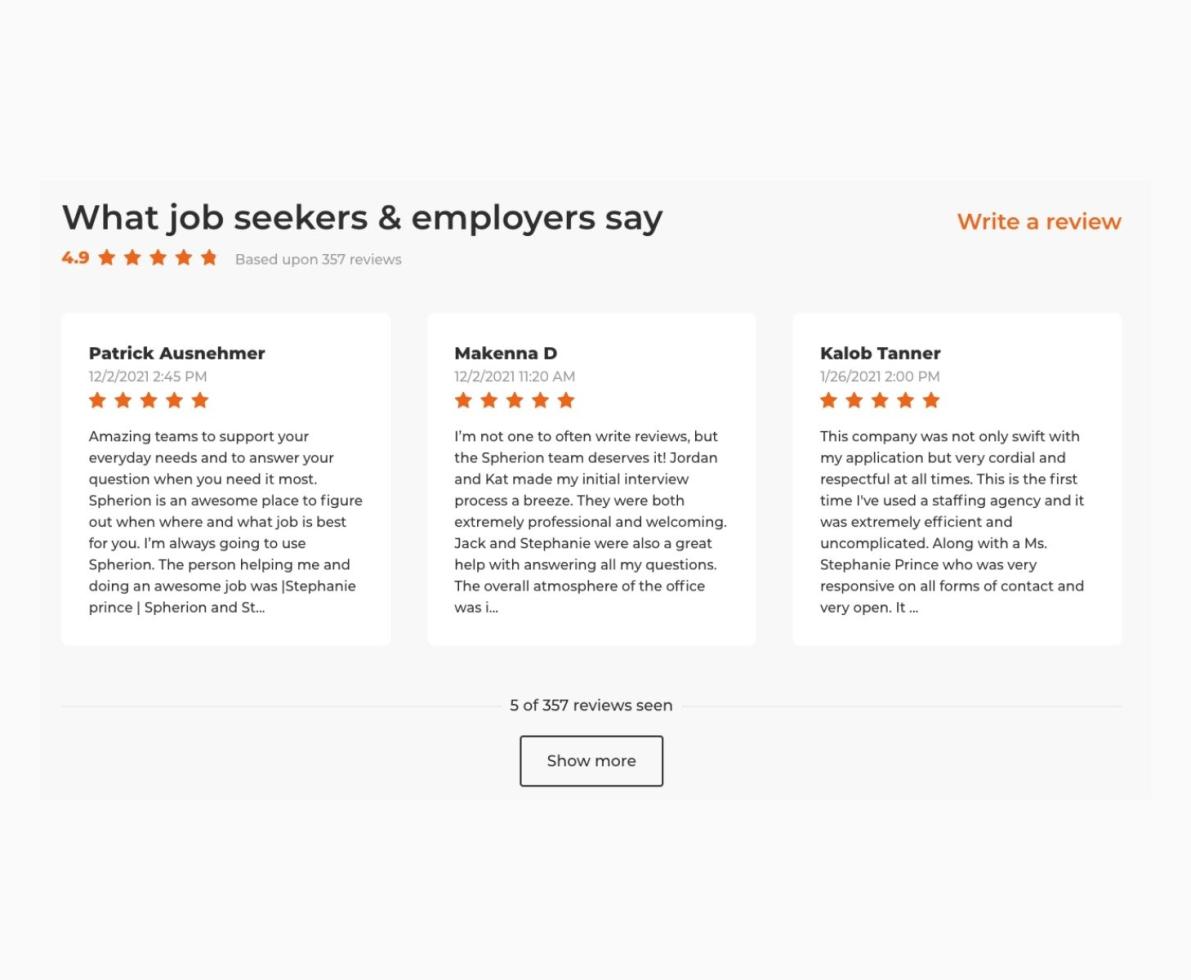 Sell to your brand strengths
Request positive Google reviews from your employees. 
Strengthen and manage your online employer brand and reputation in order to attract candidates: monitor Google, Glassdoor, Facebook, and other local sites such as Yelp.  
Actively monitor and respond to company reviews. 
Encourage your workforce to leave honest reviews.
Promote your employer brand. 
Consistently communicate your positive ratings. 
Connect the work your employees do to a greater purpose.
Fix what's broken!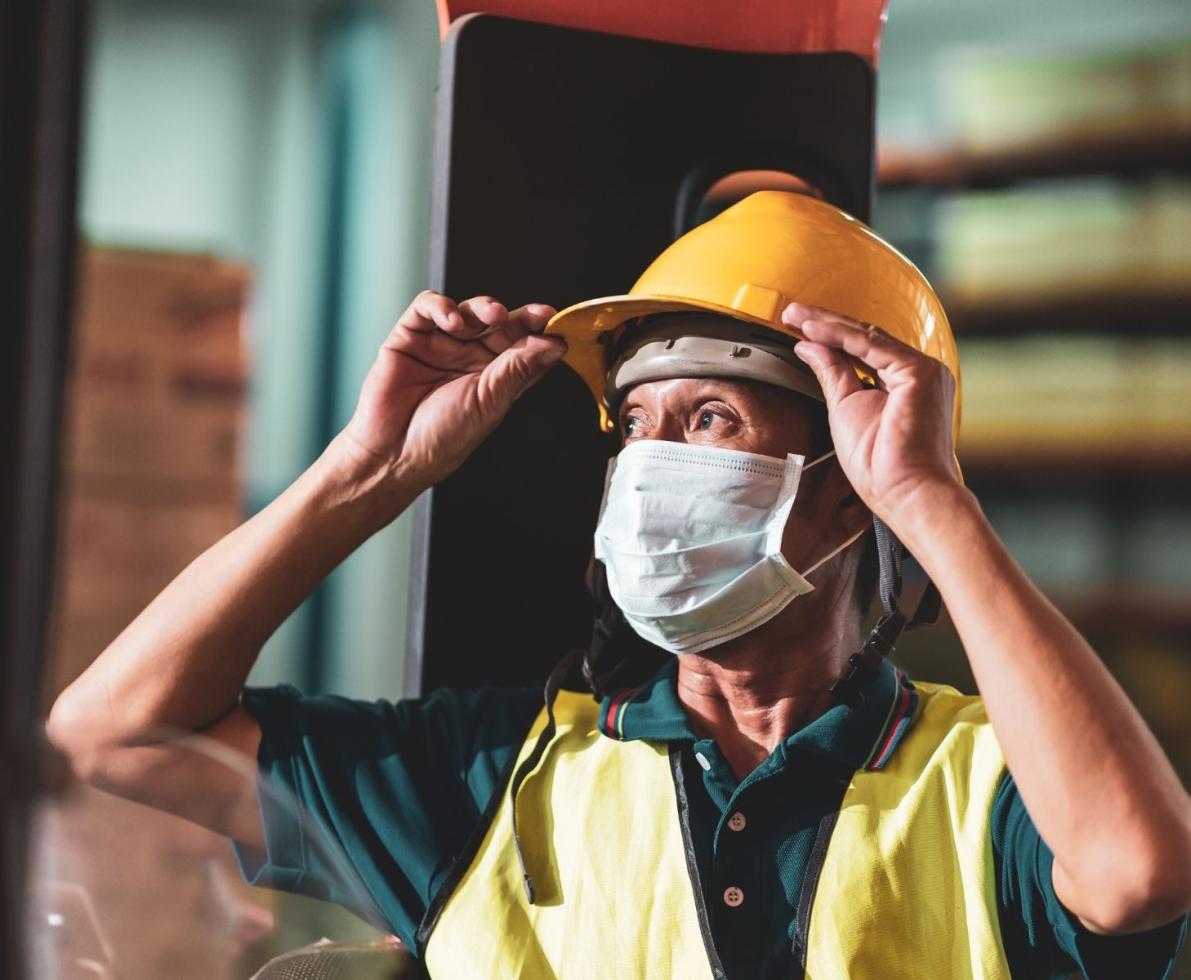 Socialize your safety record
Reinforce availability of personal protective equipment (PPE). 
Promote your safety record. 
Highlight temperature checks, social distancing, and other safety measures. 
Consider offering free masks, COVID tests, flu and COVID vaccines, and other health tools as appropriate.
Offer remote work options. Provide needed technology and reimburse employees for cost of personal internet and phone services.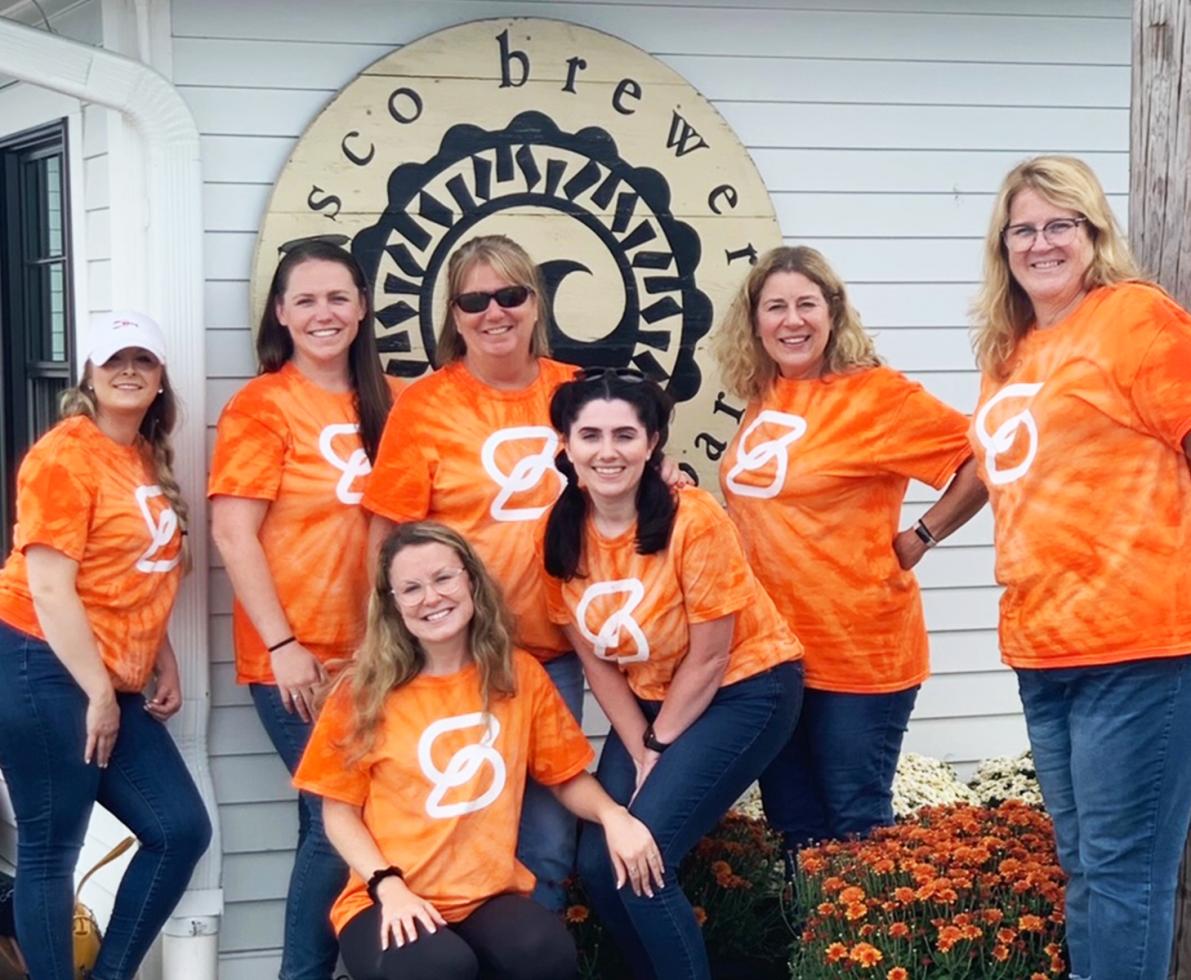 Examine your retention efforts
Show employees how their work contributes to overall company performance. 
Conduct "Stay Surveys" vs. exit surveys to see what is most important to employees. Implement improvements based on their feedback.
Ensure your employees feel valued by managers and your company leadership.
Align manager incentives with retention goals.
Build an atmosphere based on respect, trust, and transparency. 
Encourage and listen to employee suggestions for business improvement. 
Appreciate, recognize, and reward team members for their work.
Add opportunities for fun in the workplace. 
Celebrate wins and team accomplishments. 
Create team-building opportunities. 
Give workers time to connect.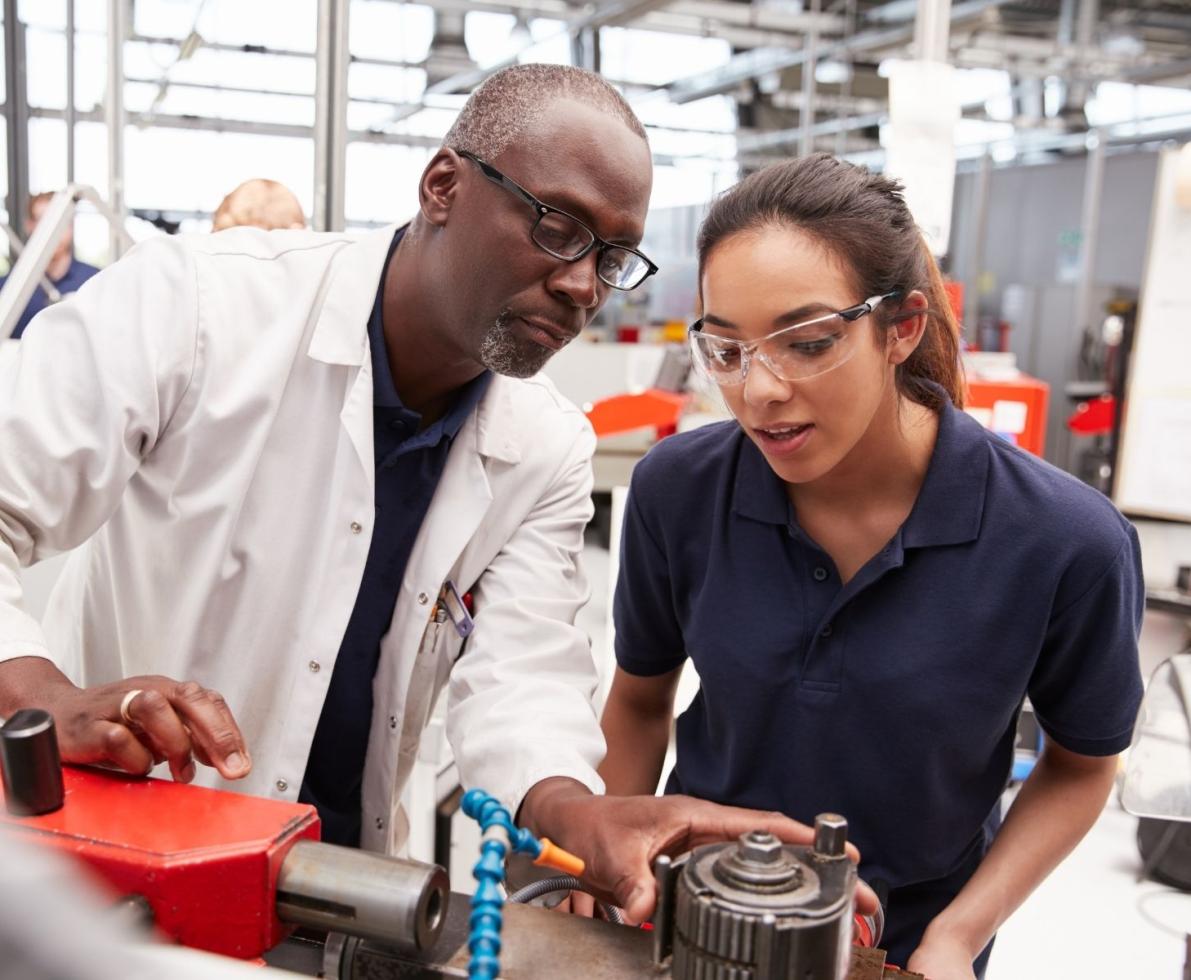 Focus on upskilling
Grow your employees' skills over their tenure.
Anticipate the changes automation and technology will make with your roles and help employees upskill accordingly.
Proactively map existing roles to future roles and begin training NOW.
Actively reward participation in skills trainings and professional development activities.
Communicate the value of your upskilling courses to employees and in your recruiting efforts.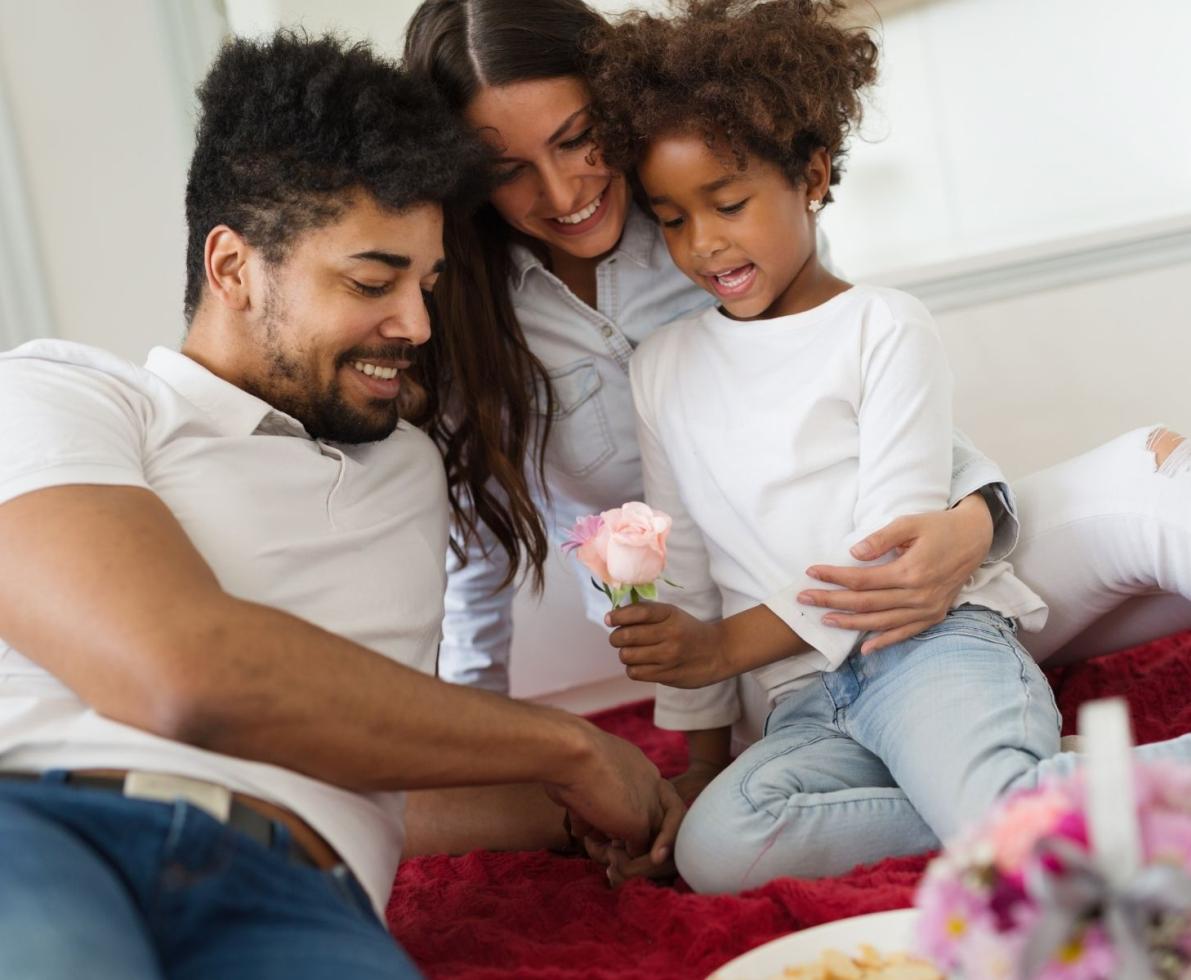 Be flexible with schedules and shifts
Explore flexible scheduling. Add flexible hours and days. Consider part-time and weekend-only shifts. Offer flexible start and stop times. 
Add job sharing shifts that match school schedules for parents. 
Consider moving employees to the shift that works best for them (First, second, third). 
Allow employees to work remotely when possible. Adopt a "productive anywhere" model or hybrid model of work.
Eliminate mandatory overtime or weekend scheduling.
If an employee chooses to work extra hours, offer additional financial or paid time off (PTO) incentives.
Revise your attendance/point system.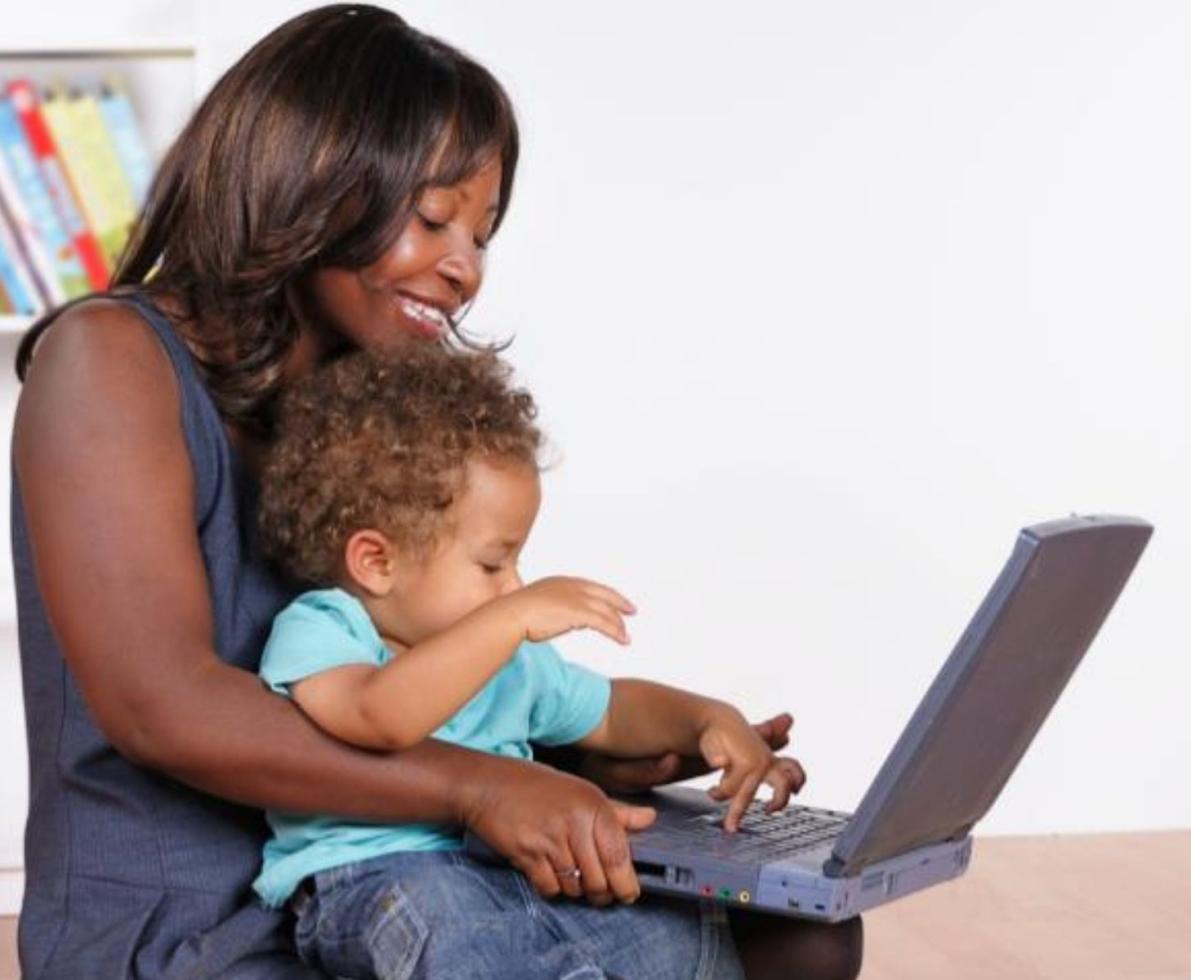 Make work-life balance a reality
Revisit schedules, shifts, and minimum days required. 
Find ways to reduce employee burnout. Mental and physical fatigue is real.
Explore daycare and eldercare options for employees. These are major hurdles to productivity for some employees.
Encourage employees to take short breaks. Provide safe areas to get away from work for lunch, walks, and personal time. 
Offer holiday and vacation benefits for hourly employees and part-timers.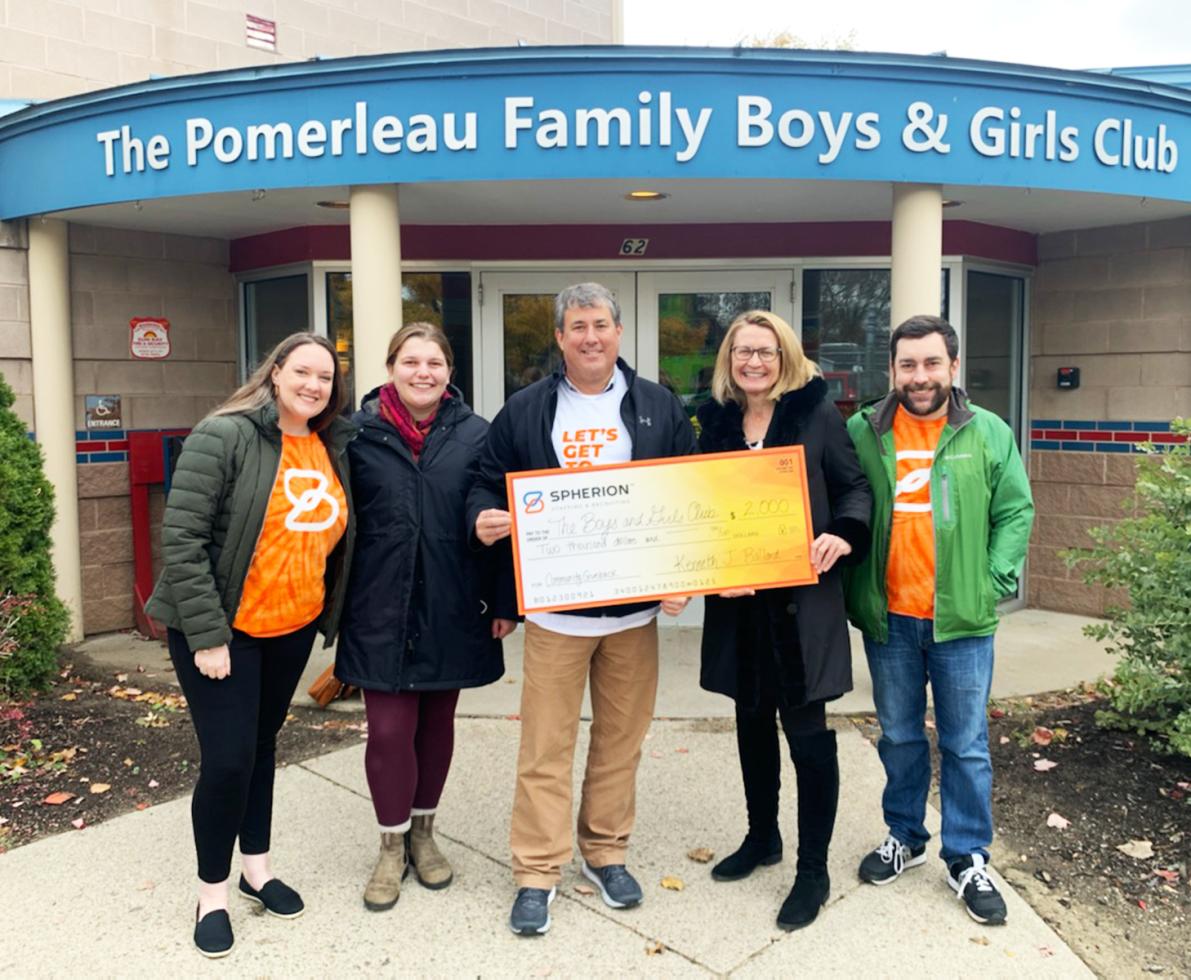 Revisit your PTO policy
Revisit your paid time off (PTO) plan to be more competitive with what top employers offer.
Add floating holidays that give employees the option to take time off for days meaningful to them. This could include their birthday, Veterans Day, and other faith-based or culturally important days. 
Provide paid time off for community service and volunteer activities.
Find your local Spherion office.
Let's talk about your business