Huge cash prizes!
$10,000 Grand Prize. 3 x $2,500 Premium Prizes. Weekly instant cash prizes.
What would you do with a little extra cash? Spend it? Save it? It's entirely up to you.
Apply. Work. Win.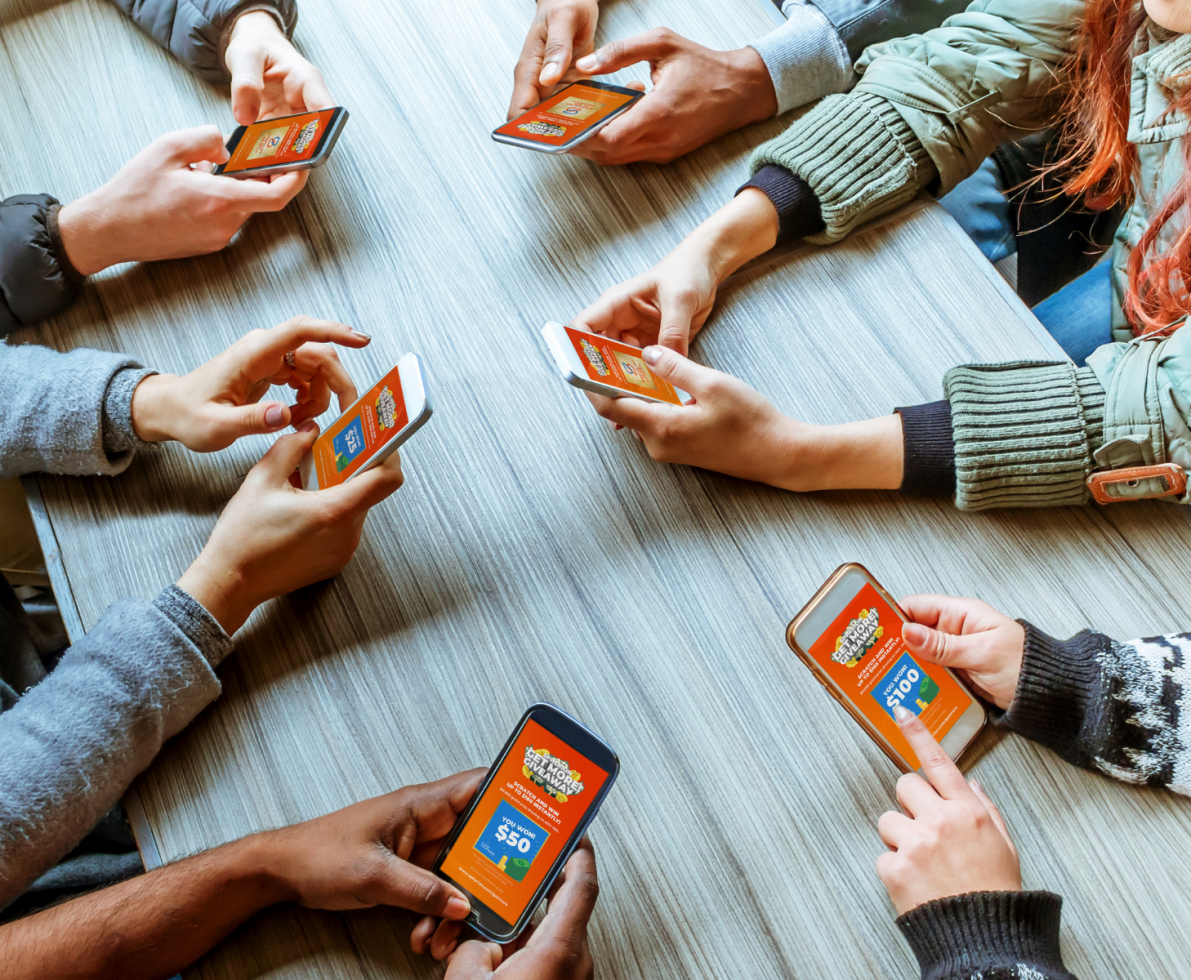 Spherion Get More! Giveaway
HOW IT WORKS
We make winning cash easy. You just have to come to work! 
Apply for a job. Hopefully get hired and start working for Spherion.*
We'll send you a digital scratchcard each week you work during the Giveaway period (Oct.18 - Dec.1, 2021).

If you win, you'll be prompted to claim your prize. Then your winnings will be added to your paycheck.
If you do not win (sorry!) you'll get another chance to win the following week and you're still entered to win the $2,500 and $10,000 prizes.

On December 1, 2021 we'll randomly select three (3) $2,500 winners and one (1) $10,000 winner. Good luck! 
*A participating Spherion office
Apply. Work. Win.