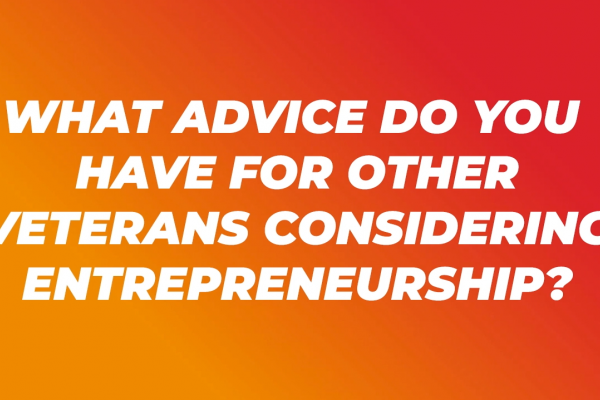 Advice for other veteran entrepreneurs
Take the plunge. Leverage your veteran resources. Find your passion.
Our veteran owners offer some wise words for fellow veterans looking to start their own businesses. And they share a few tips on how to deal with civilians. :)
Why we're Spherion proud
Proactive, personalized, continual support.
Hear owners talk about how the Spherion Corporate team sets them up for success and helps them focus on the job they have to do at the local level.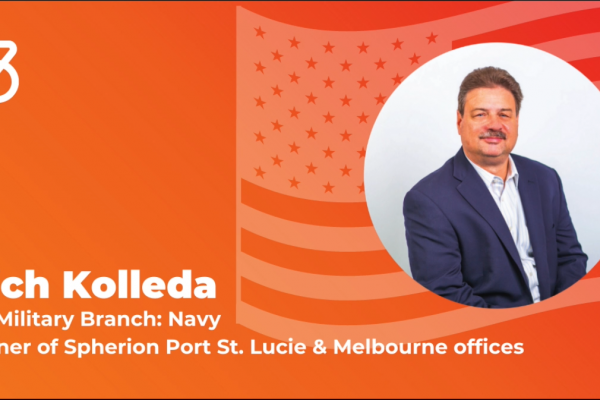 How your military skills help every day
Leading a team. Building rapport. Adapting.
Being a successful business owner is a challenge, but having a set of skills from military experience gives you an edge.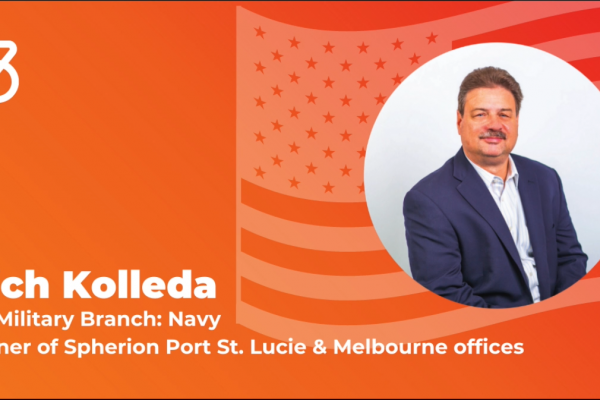 My Greatest Accomplishment
Becoming a community leader. Moving up the ranks. Giving back.
Hear what our veteran owners consider their greatest professional accomplishment.