Understand your workforce
It's fascinating to see just how far the workplace has come. In 1997, the Emerging Workforce Study was the first to identify three types of workers—emergent, traditional, and migrating—and the values and beliefs that define their work style. This revolutionary way of viewing the workforce uncovered substantial insights about how to effectively recruit, manage, and retain them. Since then, each annual study expanded upon the previous one to provide trending data that paints a detailed portrait of the American workforce. It's the only national representative survey of both employers and employees, reflecting the opinions of 225,000+ workers and thousands of companies over the life of the study.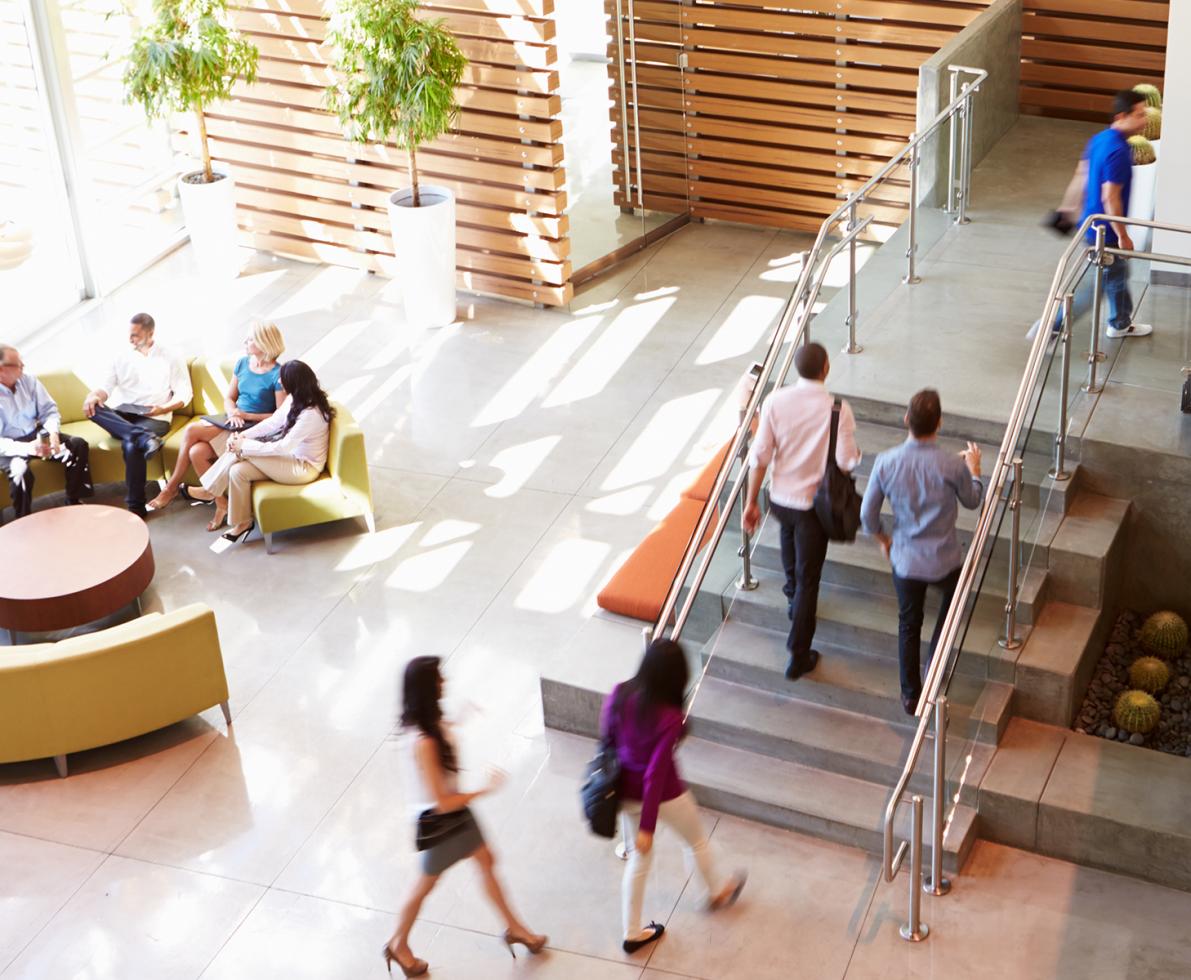 1997
Launch of the Emerging Workforce Study. The study explores the beliefs and values of each worker group and its direct impact on attraction, recruitment, and retention.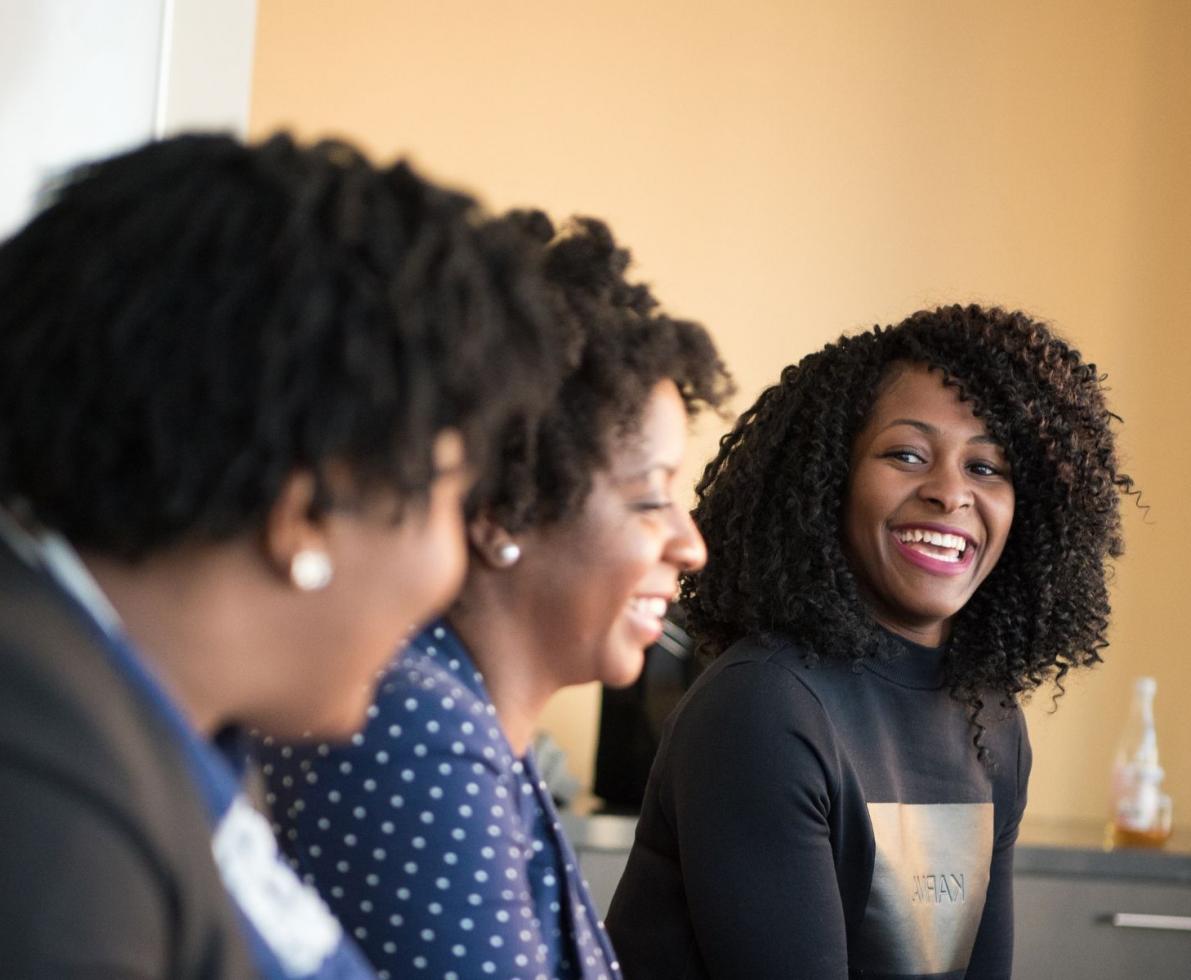 1999
Workplace relationships prove a significant factor in the overall happiness of workers. Whether an employee viewed their supervisor as a friend or not has a direct bearing on their job satisfaction, trust in their employer, loyalty, and beliefs about the quality of management in their organization.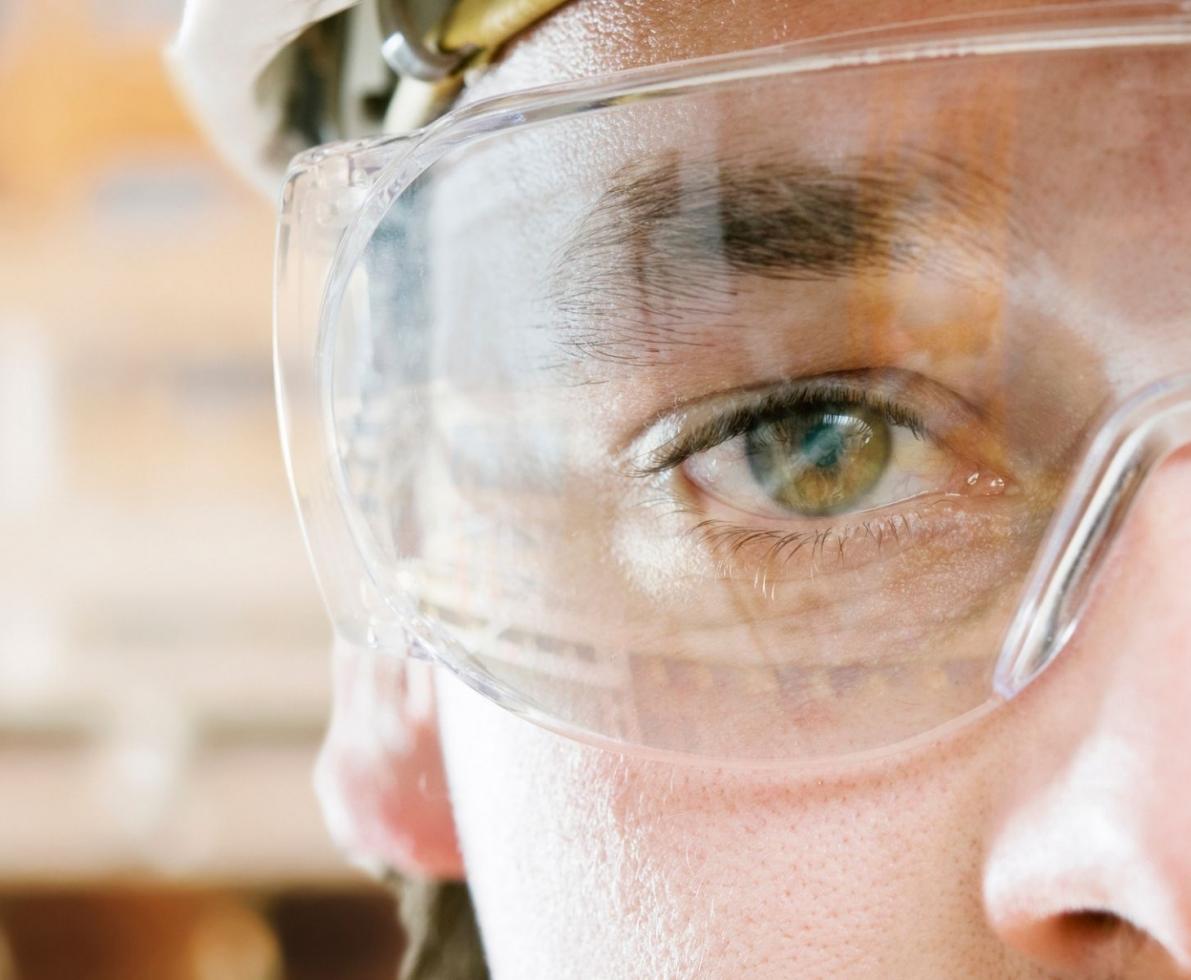 2003
Ethics, culture, and work environment are huge for employees. Workers who suspect unethical company behavior are likely to make it known. On the flip side, a positive work environment and company culture are among the top reasons workers opt to stay with an employer.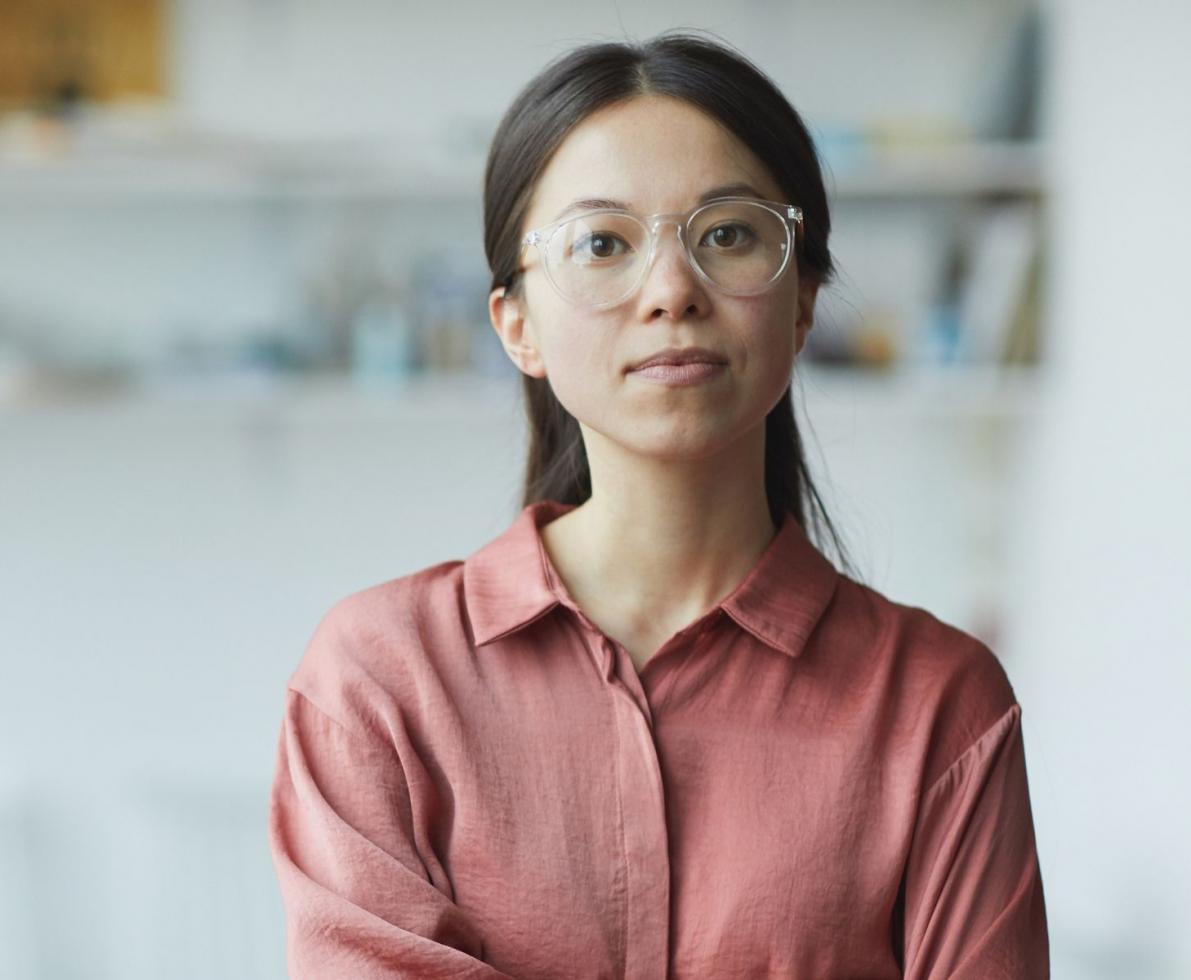 2005
Work/life balance is in high demand. As workers struggle to balance the responsibilities of their professional life with their personal life, work/life balance programs are becoming a lead factor in employee retention.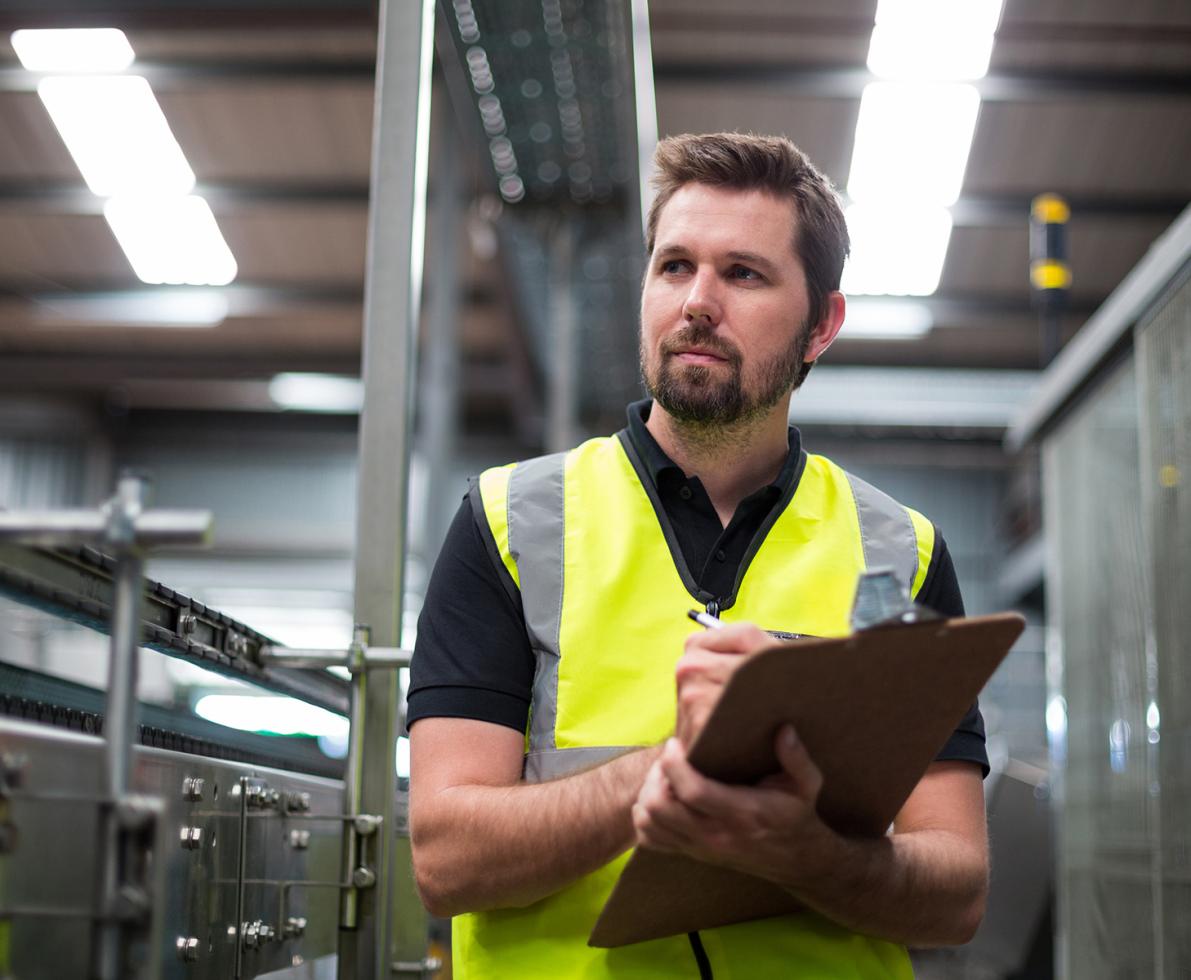 2007
More workers are on the move in pursuit of new employment than ever before, and a growing number of them are determined to carve out their own niche in the workforce as a free agent. Worker confidence is rising and expanding the bounds of opportunity.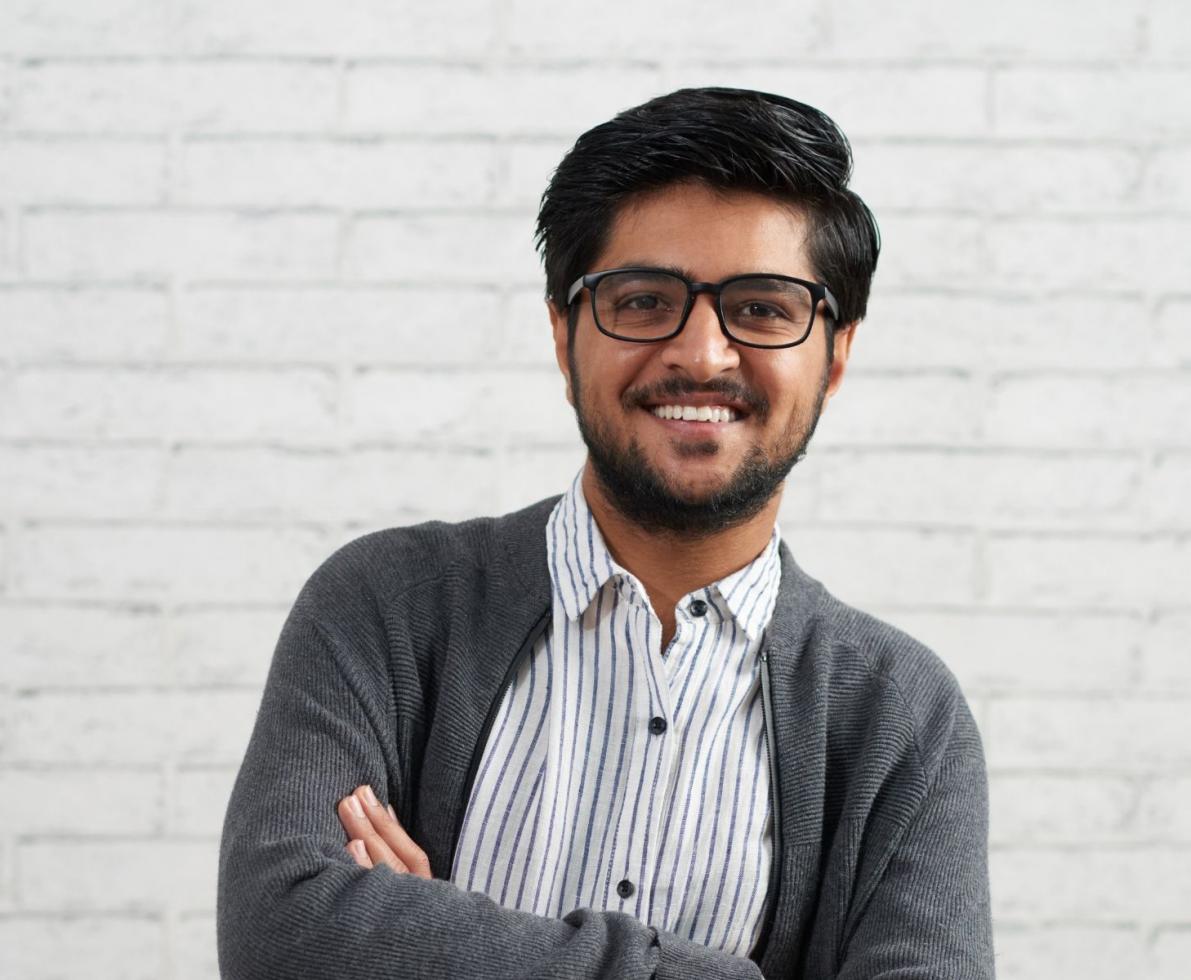 2009
Social media is creating a deeper level of transparency and accountability for employers. A clear corporate mission and active follow-through matters to employees. In fact, workers say it has a significant impact on their job satisfaction and loyalty to an employer.
2010
The rise of social media has resulted in major shifts on the employment front, and employers are missing the mark. Attracting, engaging, and retaining talent must be part of a formal social media strategy, yet many companies either don't have one or underestimate its importance.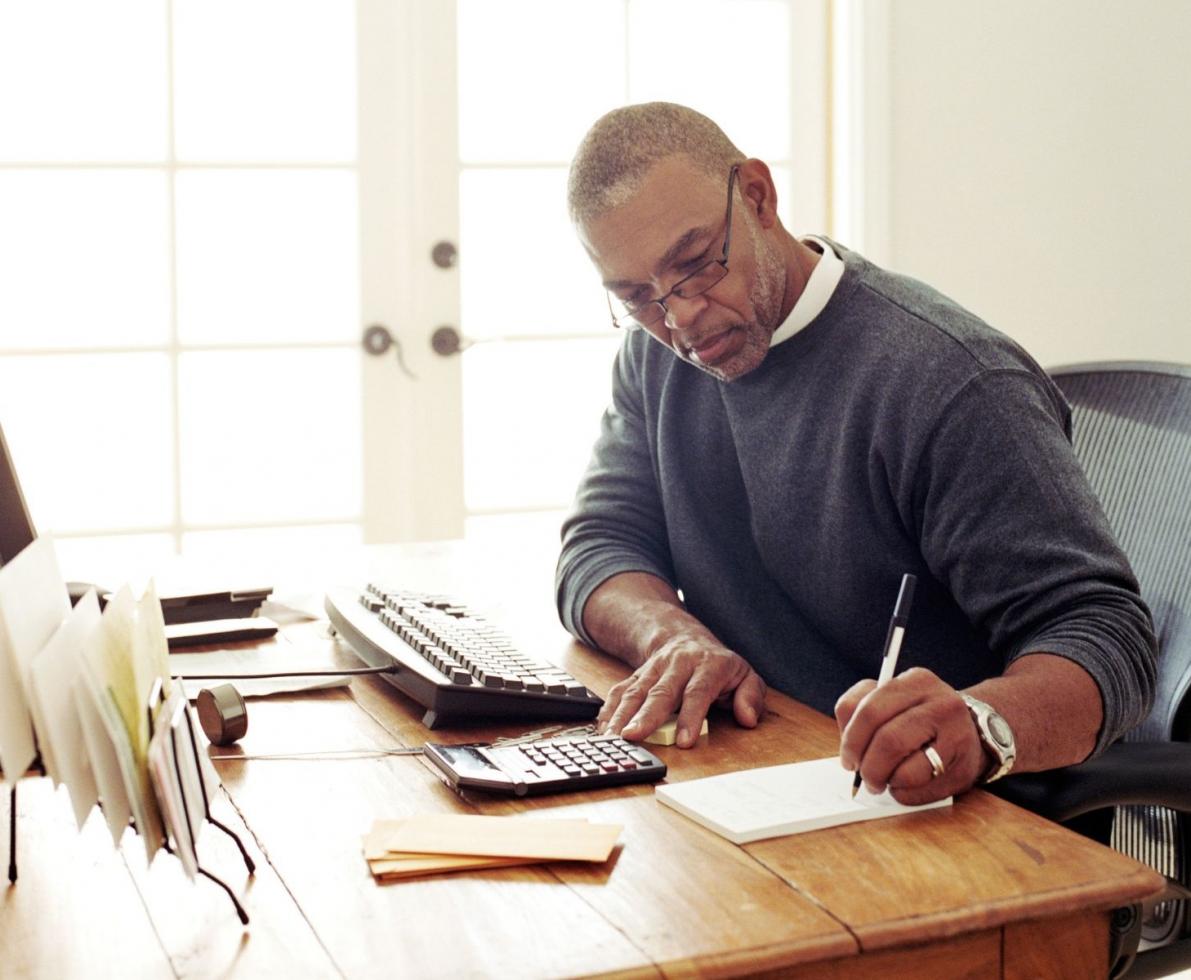 2013
Economic uncertainty has caused a surge in free-agent thinking. Workers are realizing it's up to them to create their own stability in the workforce. Moreover, workers are scrutinizing employers more closely via social media, and corporate mission, values, and reputation are shaping their views.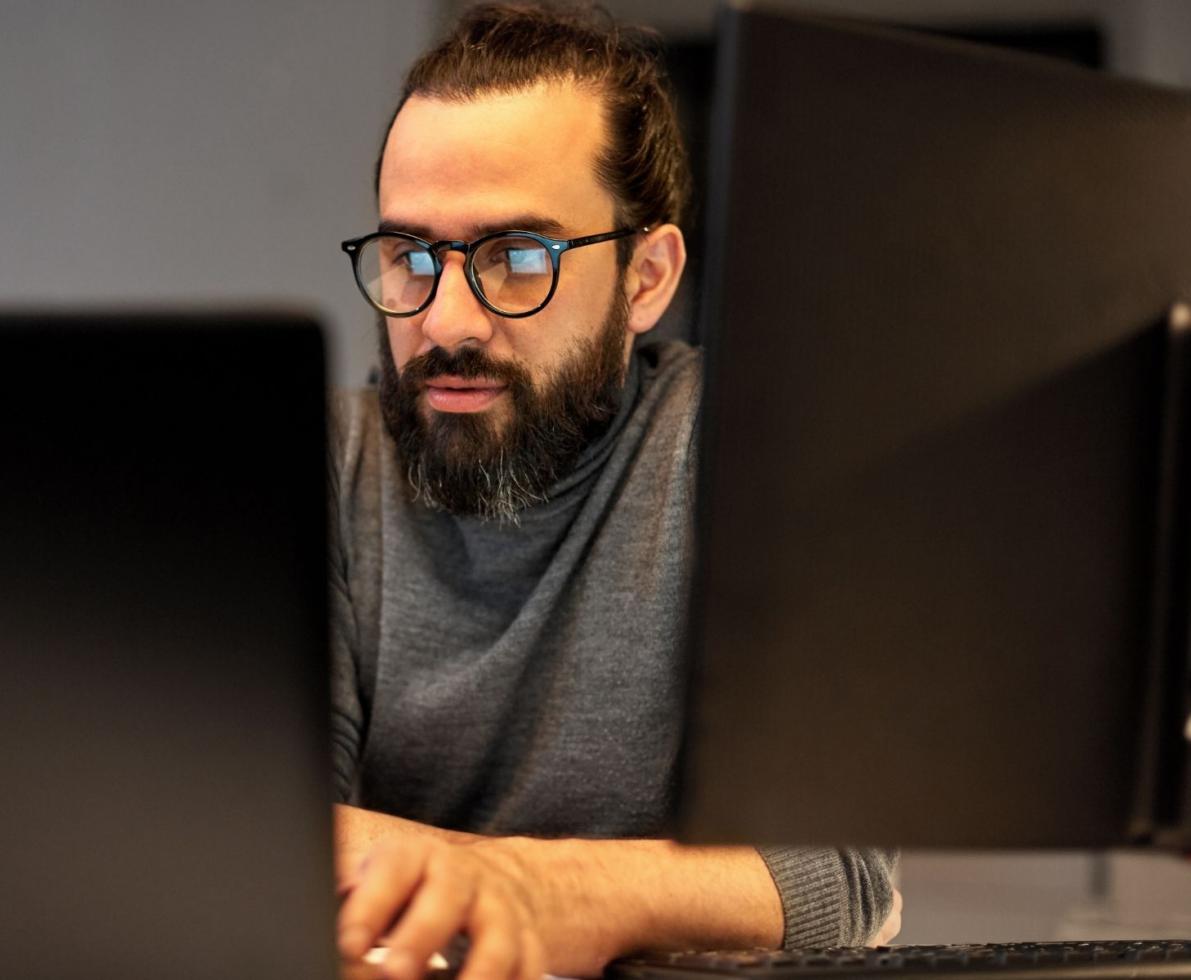 2014
Companies have squeezed all they can from their workforce, leaving employees burned out and disengaged. As employers look for ways to ramp up engagement, HR practices are proving to be a crucial part of the puzzle. Moreover, companies must tailor their recruitment efforts more effectively to win the best talent.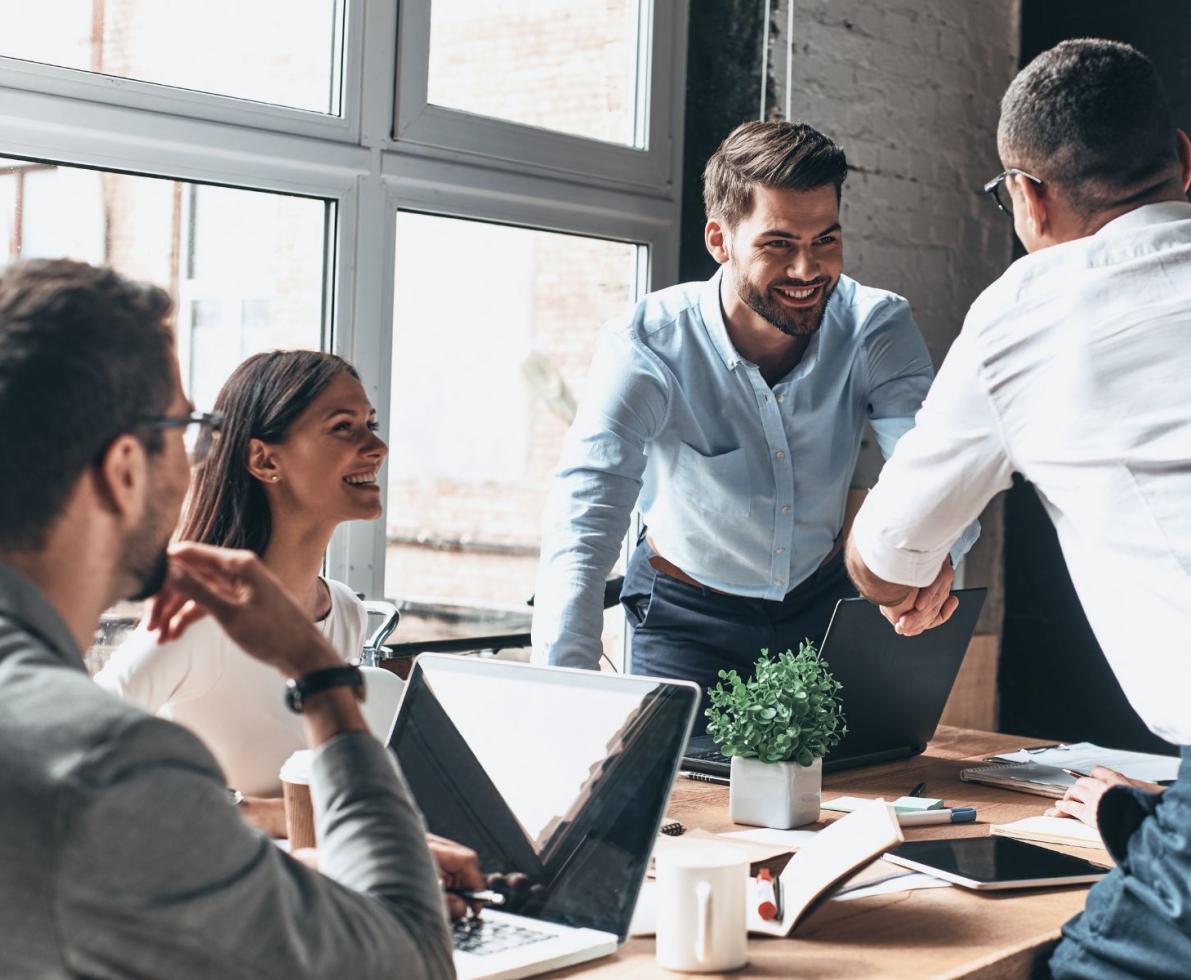 2015
Employers and employees are concerned about future workers—due to a lack of skills—and companies, due to an impending skill gap. Finding qualified talent is difficult and retaining them amid decreasing loyalty is becoming a challenge. As millennials flood the workplace, HR leaders must give priority to talent pipelining and succession planning.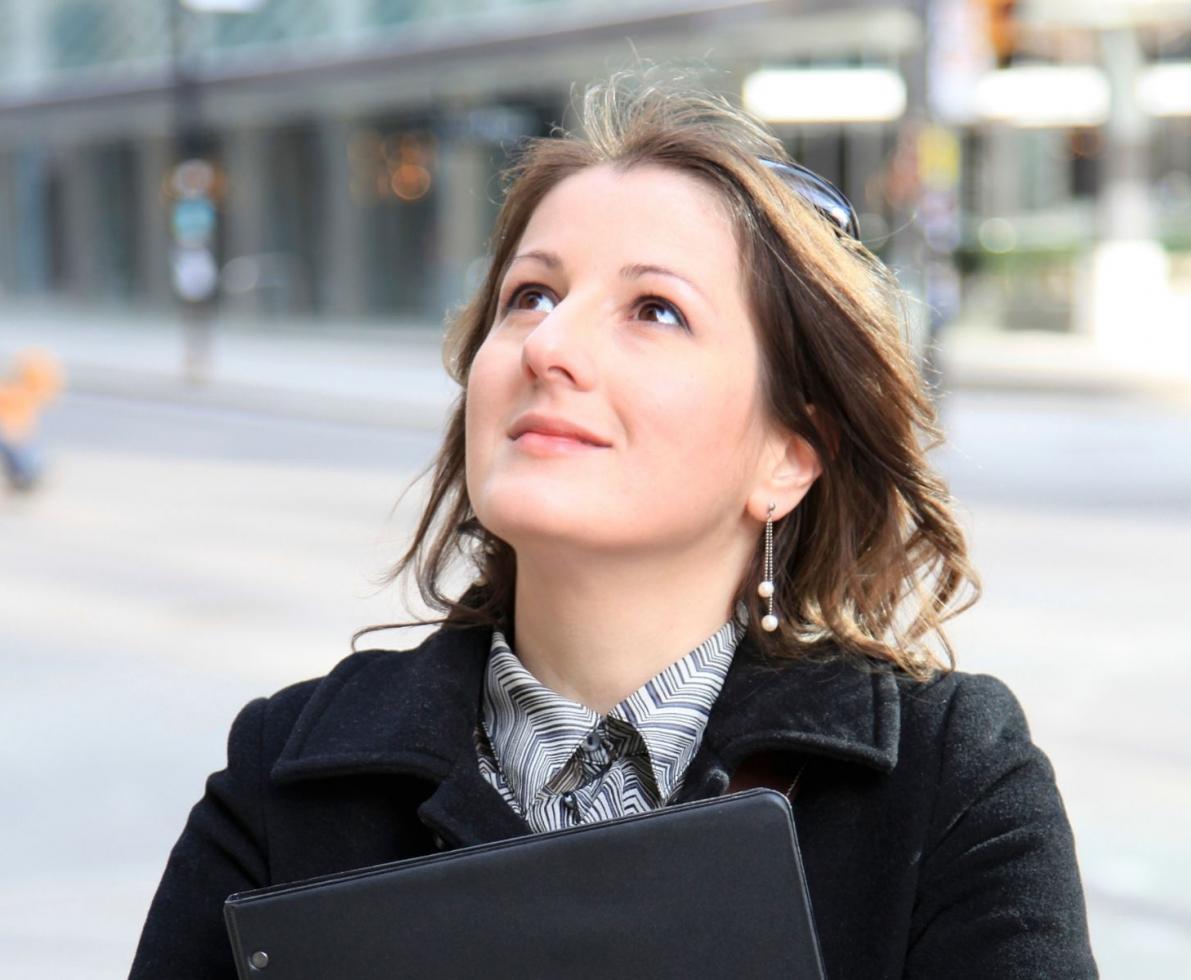 2016
Workers have renewed confidence in their ability to secure new employment. This power shift is changing the game for employers as they seek out more effective ways to attract, recruit, retain, and engage talent. As the workforce experiences a generational shift, employers are charged with a new set of priorities to manage effectively today and prepare for the future.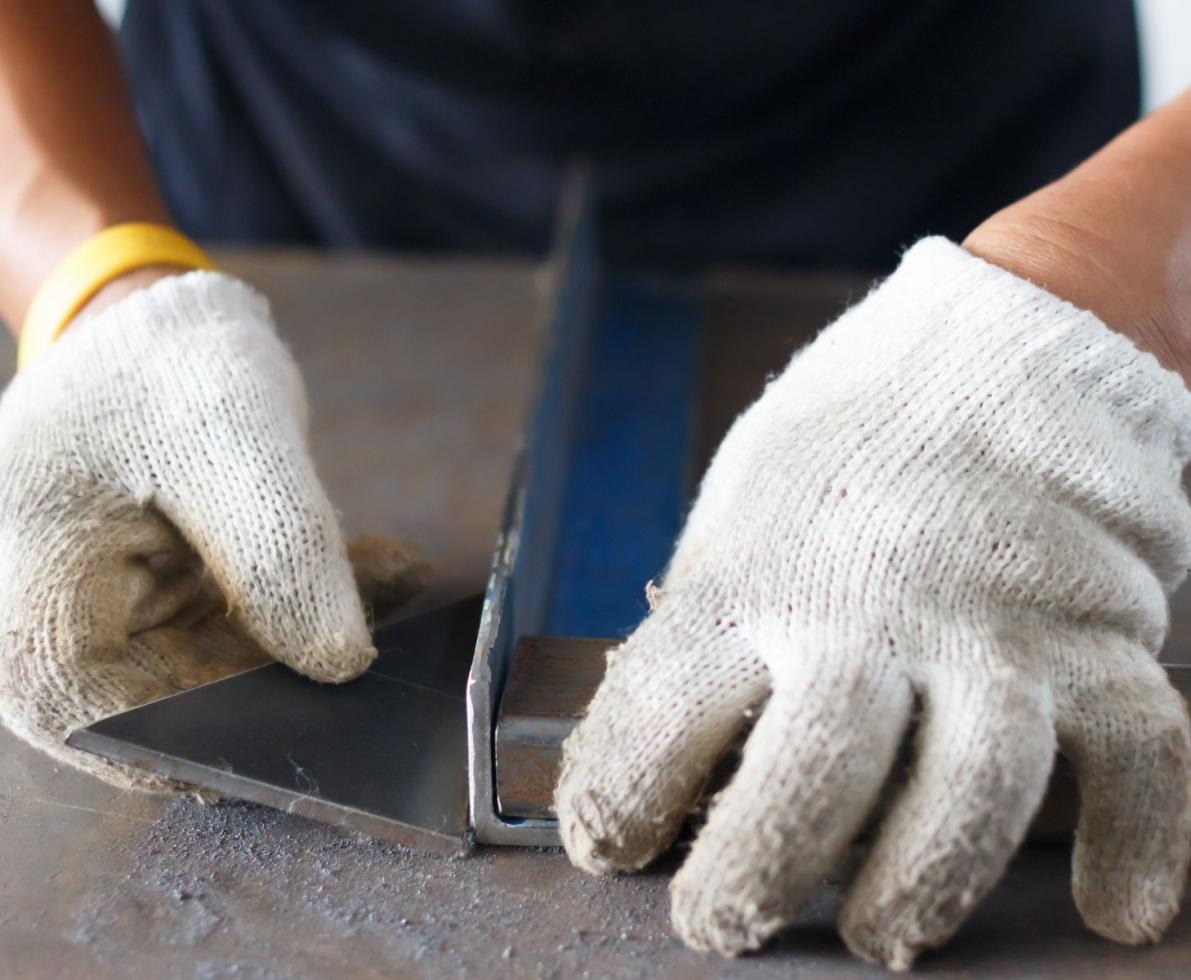 2017
Workers are on the move, causing employers to refocus their retention efforts on areas that prove meaningful to employees, from raising wages and work/life balance to training and development. STEM professionals and other specialized skill sets are in demand, posing new recruiting challenges for employers trying to fill these roles. As Boomers rapidly exit the workplace, the skills gap is widening, forcing employers to get serious about succession planning, equipping Millennials for leadership and recruiting Gen Z.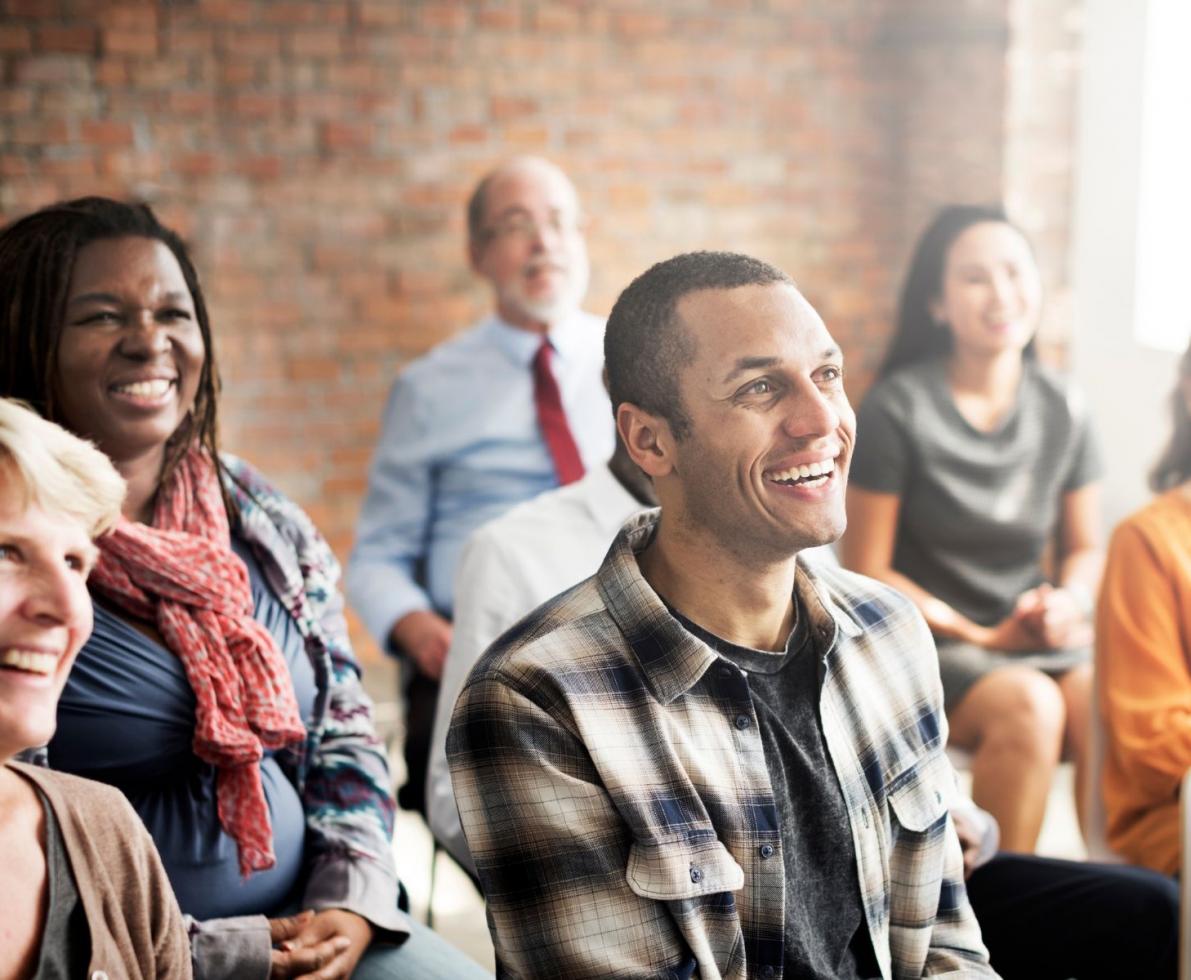 2018
From the influence of diversity and generational differences to the rise of automation and the new agile workforce, employers must keep pace with changing worker beliefs and expectations to stay competitive. With employer brand, company mission, and HR practices shaping worker perceptions, training, development, and succession planning are high priorities.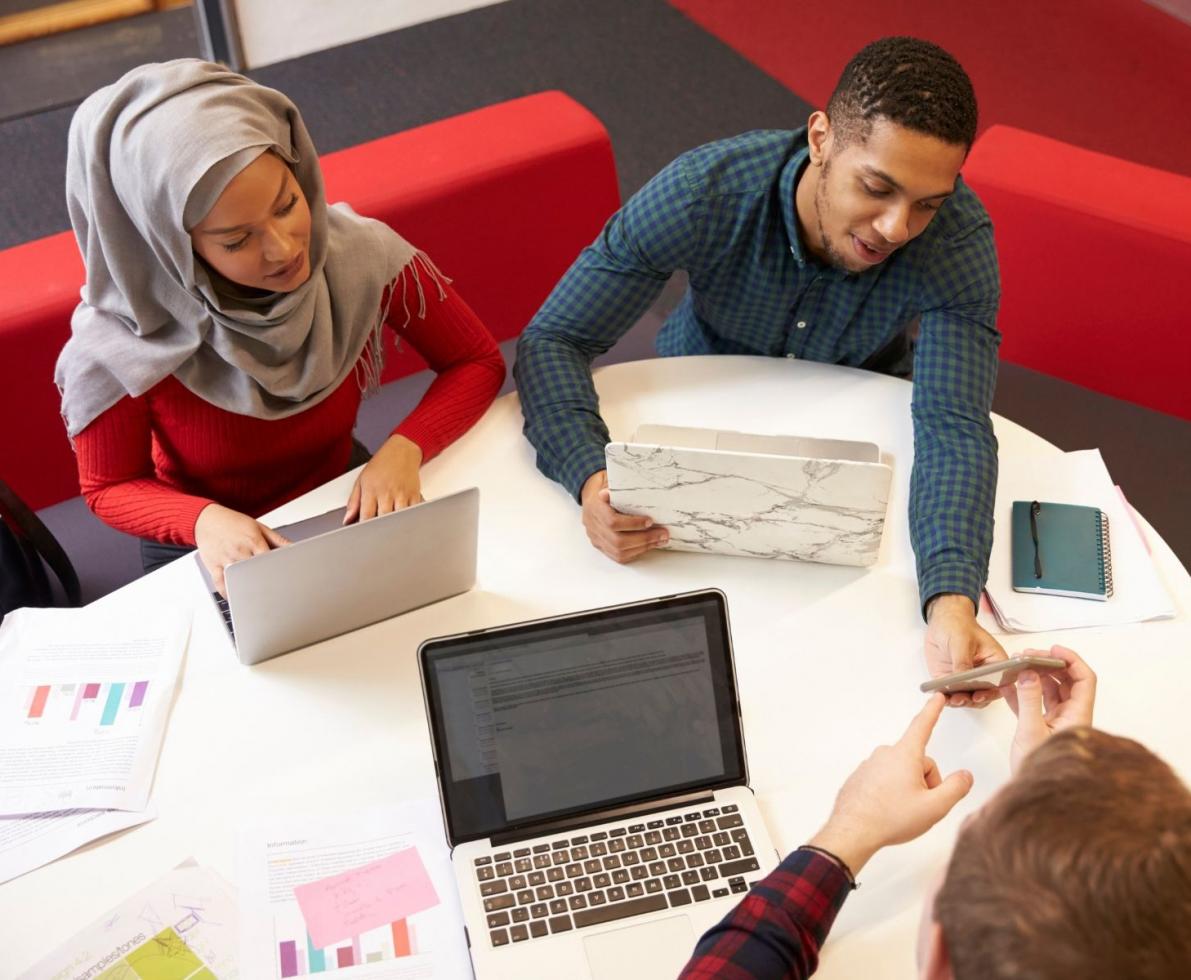 2019
With the incredibly tight labor market, employers need to be more aligned with what employees want and need and what drives them. They want to work for a company that shares their passions and advocates for causes they care about. It's even more important for employers to evolve their approaches to recruiting and engaging employees so they can attract the right talent and win in the marketplace. Dissatisfaction with work/life balance and compensation are chief drivers of turnover.