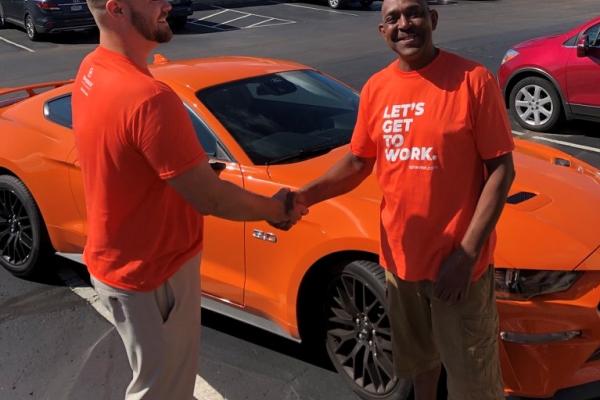 MEET THE GRAND PRIZE WINNER OF THE SPHERION WORKS SWEEPSTAKES!
Ladies and gentlemen, we have a winner! Congrats to Michael P. of Dayton, Ohio! He's now driving to work in a brand new, bright orange Ford Mustang GT! We're so happy for him and all the hundreds of other winners in the Spherion Works Sweepstakes.
View all winners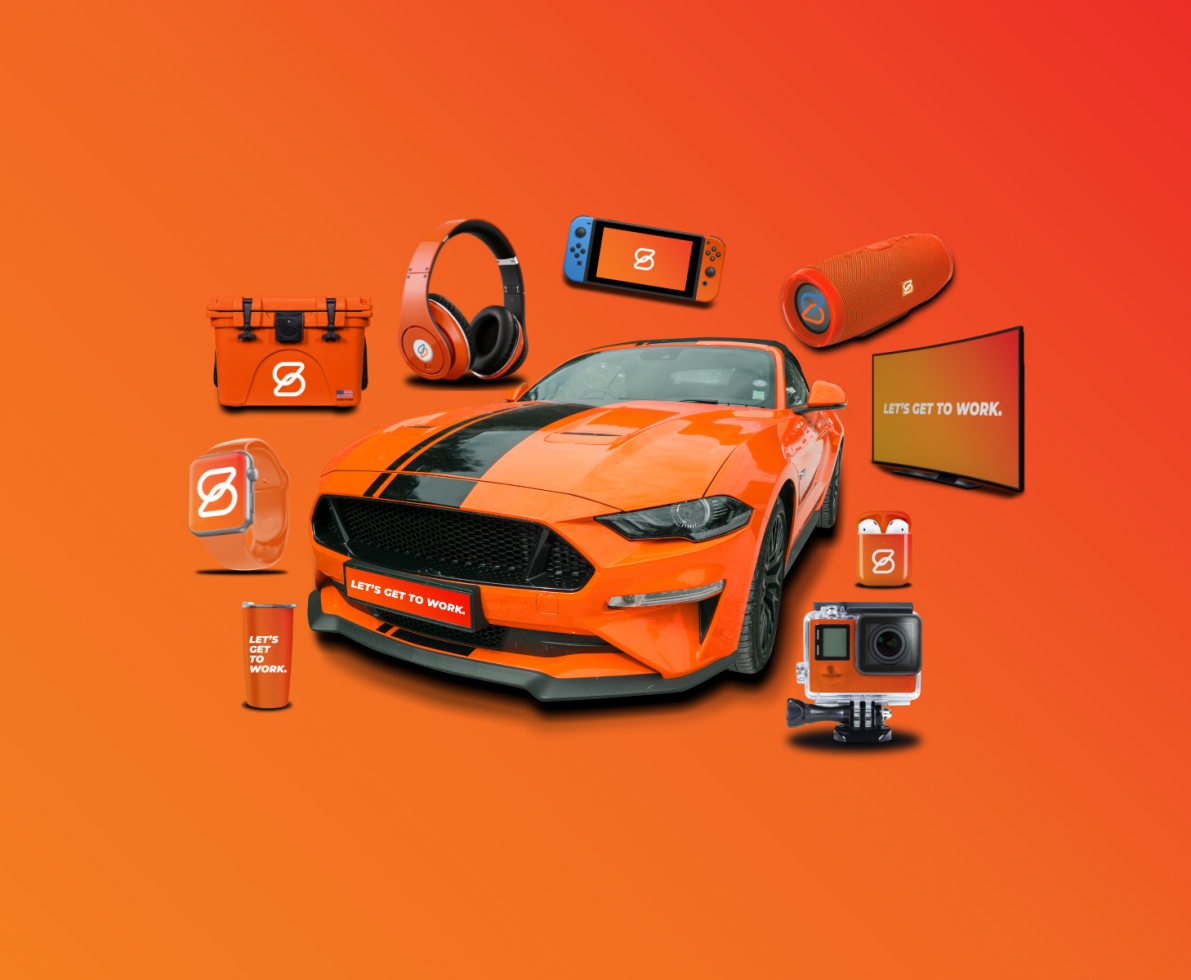 Spherion Works Sweepstakes
Seriously awesome prizes.
To honor and celebrate all the thousands of Spherion employees working across the country, we gave away hundreds of weekly prizes like MacBooks, GoPros, Beats Headphones, and more. And the grand prize: a new Ford Mustang GT!
The Sweepstakes is over. But there's another giveaway coming in October.
While the Spherion Works Sweepstakes is all wrapped up, we're about to launch another amazing giveaway for our employees in October. So if you aren't already working for us, submit your application today so you can participate! You'll have to be working to win!
Apply now