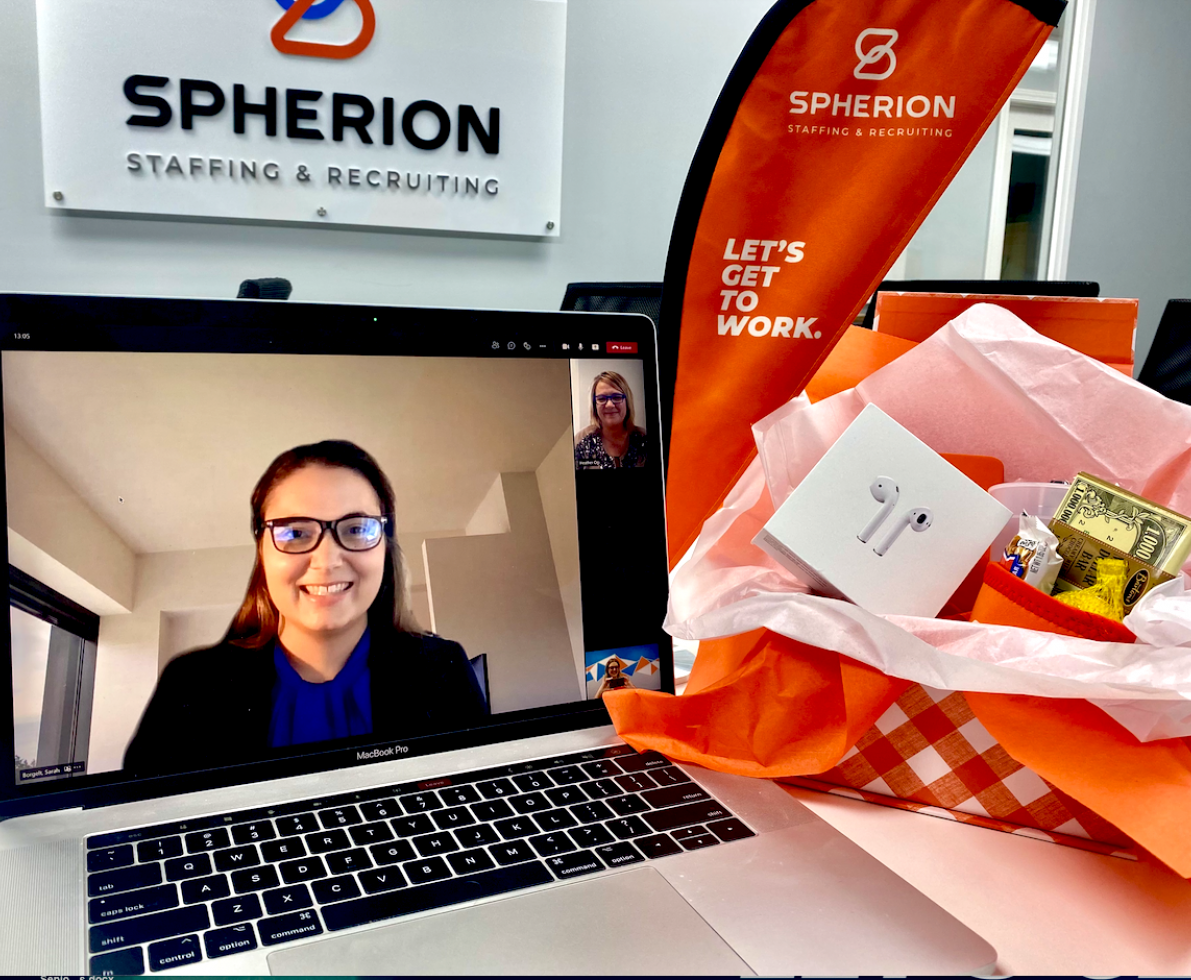 Spherion Works Sweepstakes
Winners of the Week!
We're giving away awesome prizes every week! If you won a prize—congrats! If you haven't won yet, keep working for Spherion and you'll get chances every week. And you'll also be entered to win the grand prize.
Week 2 Winners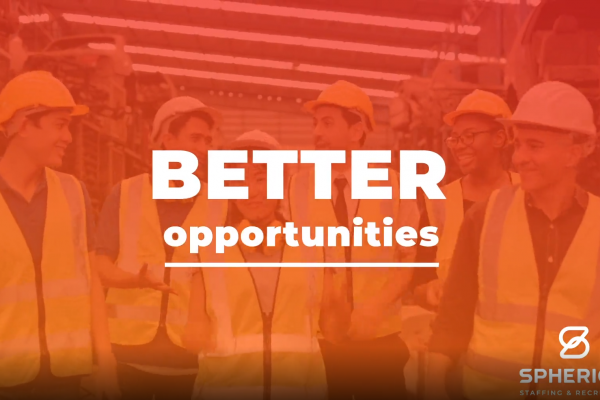 SPHERION WORKS FOR YOU!
We're your biggest fan and work hard to find you the best job opportunities. And with the Spherion Works Sweepstakes, you can win just for working!
Apply now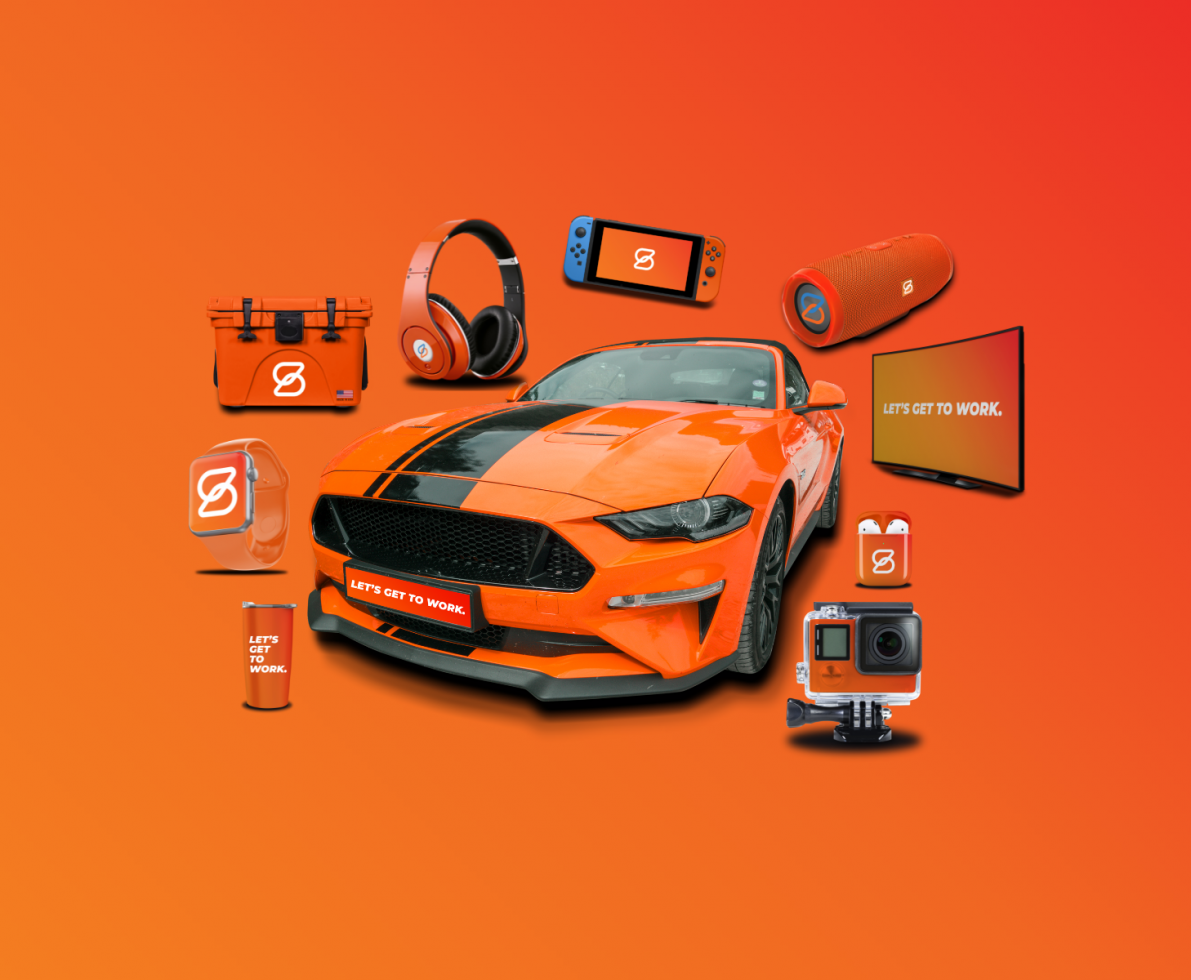 Spherion Works Sweepstakes
Win prizes. Seriously awesome prizes.
We're making your job search and working more exhilarating with our Spherion Works Sweepstakes! We're giving away hundreds of prizes in weekly drawings from now until September 15th, when one lucky person will drive to work in our grand prize: a new sports car. 
Picture yourself here.
Let's get you to work in style! One lucky winner will drive to work in a new Ford Mustang. It's one of hundreds of awesome prizes in our Spherion Works Sweepstakes. You have to be working for Spherion to win.
Apply now